Neakasa Superzoo Moments
We are excited to participate in this year's SuperZoo Expo and showcase our latest pet cleaning solutions. At Neakasa, we are committed to elevating the pet grooming experience for both pets and their owners. Our products are designed with a focus on efficiency, convenience, and the well-being of our furry friends. Throughout the expo, attendees witness live demonstrations of Neakasa's products, engage with the team of experts, and learn more about the Neakasa's commitment to sustainable and pet-friendly design.
Quietest Pet Grooming Start Here
Introducing a New Era in Pet Grooming! Join Us for the Spectacular Unveiling of the P0 Pet Grooming Vacuum – Elevate Pet Care with Serenity and Innovation.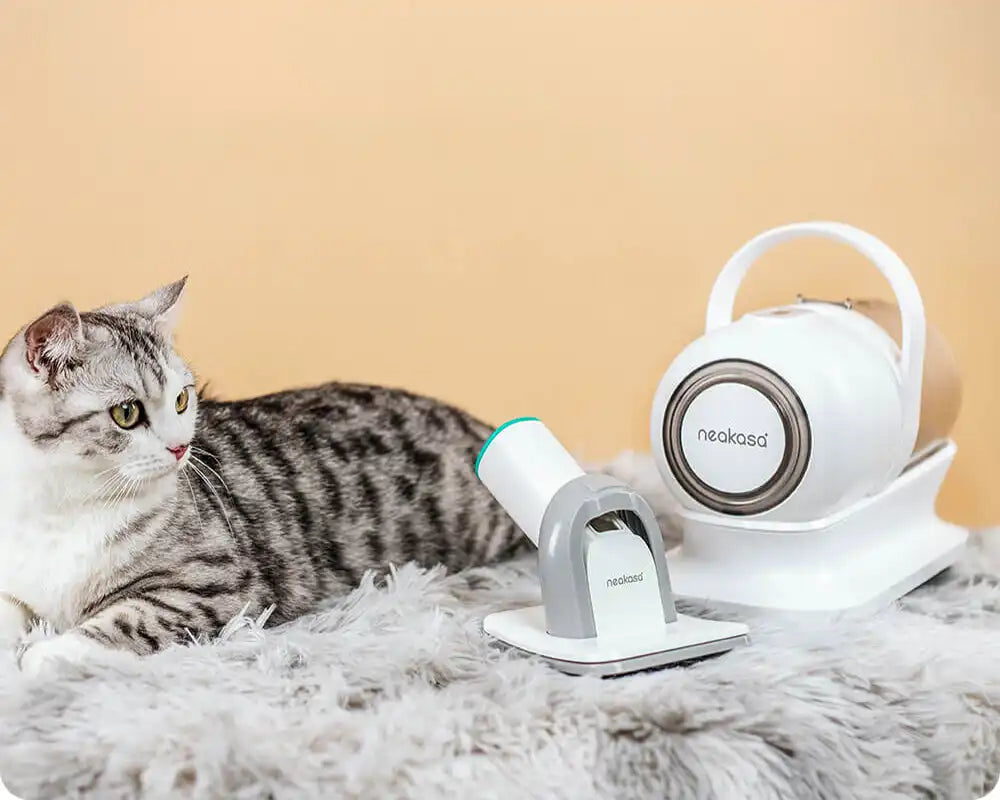 Neakasa P1 Pro
Comfort and Tidy Home Now Simpler Than Ever
5 proven tools, meet your pets' daily needs
9000Pa suction, collects 99% of pet hair
Whisper-quiet 52dB operation
Explore More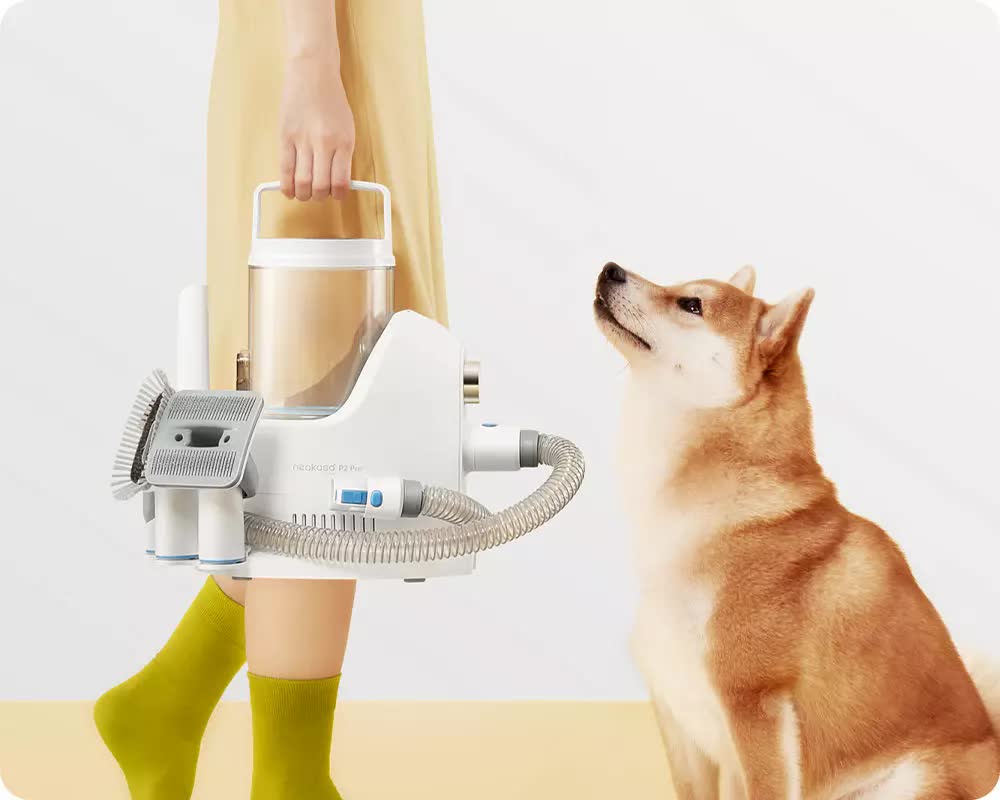 Neakasa P2 Pro
Experience Top-Tier Pet Grooming
2L capacity for multi-pet families
10500Pa suction, perfect for pets with long & thick coats.
52dB low noise, helps the pet feel at ease.


Explore More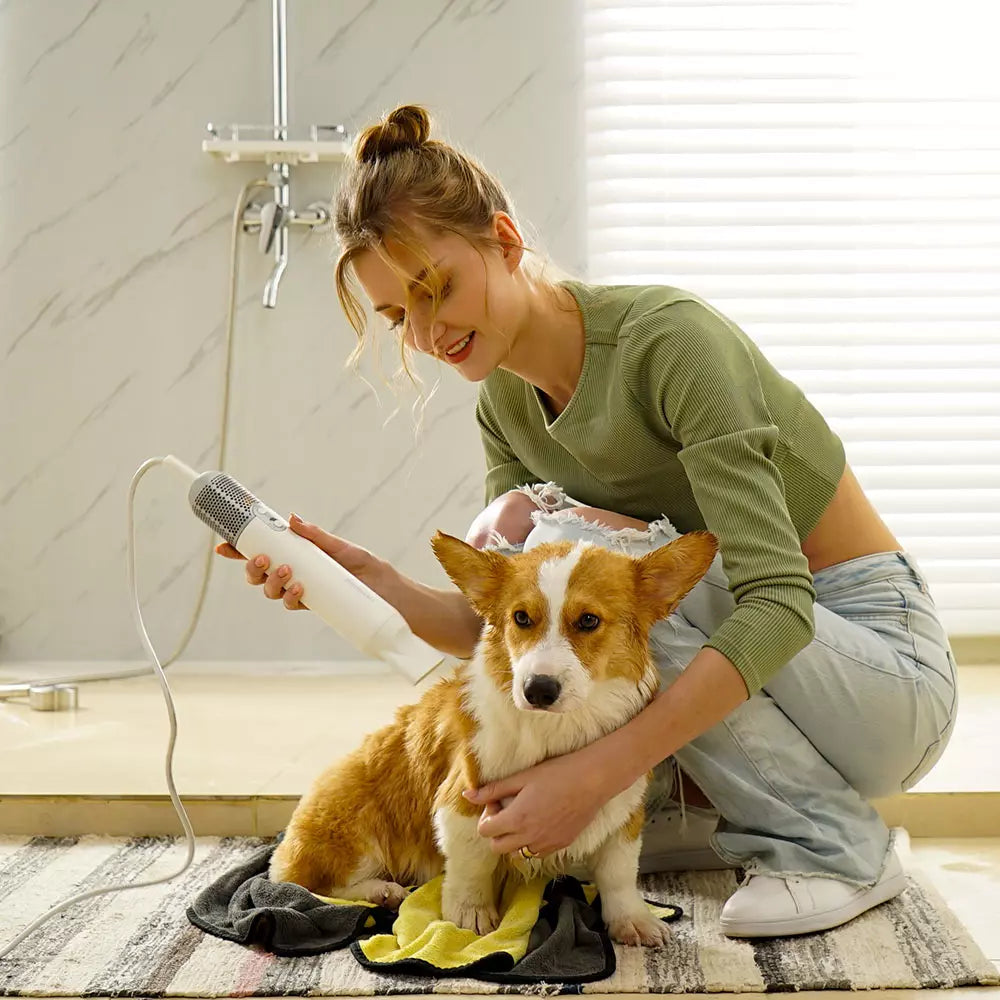 Neakasa F1
Small Dryer, Big Results
8 Mins Fast Dog Drying
Only 1.2lbs Super Lightweight
20% Quieter Than Other Dog Dryer
3 Nozzles for Every Pet Styles
NTC Intelligent Temperature Control
Explore More