Recommended By

From start to finish, we were done in less than 20 minutes, and the house was just as clean as when we began.

P1 Pro is a great option for pet owners who want to keep their homes tidy and free of pet hair and dander.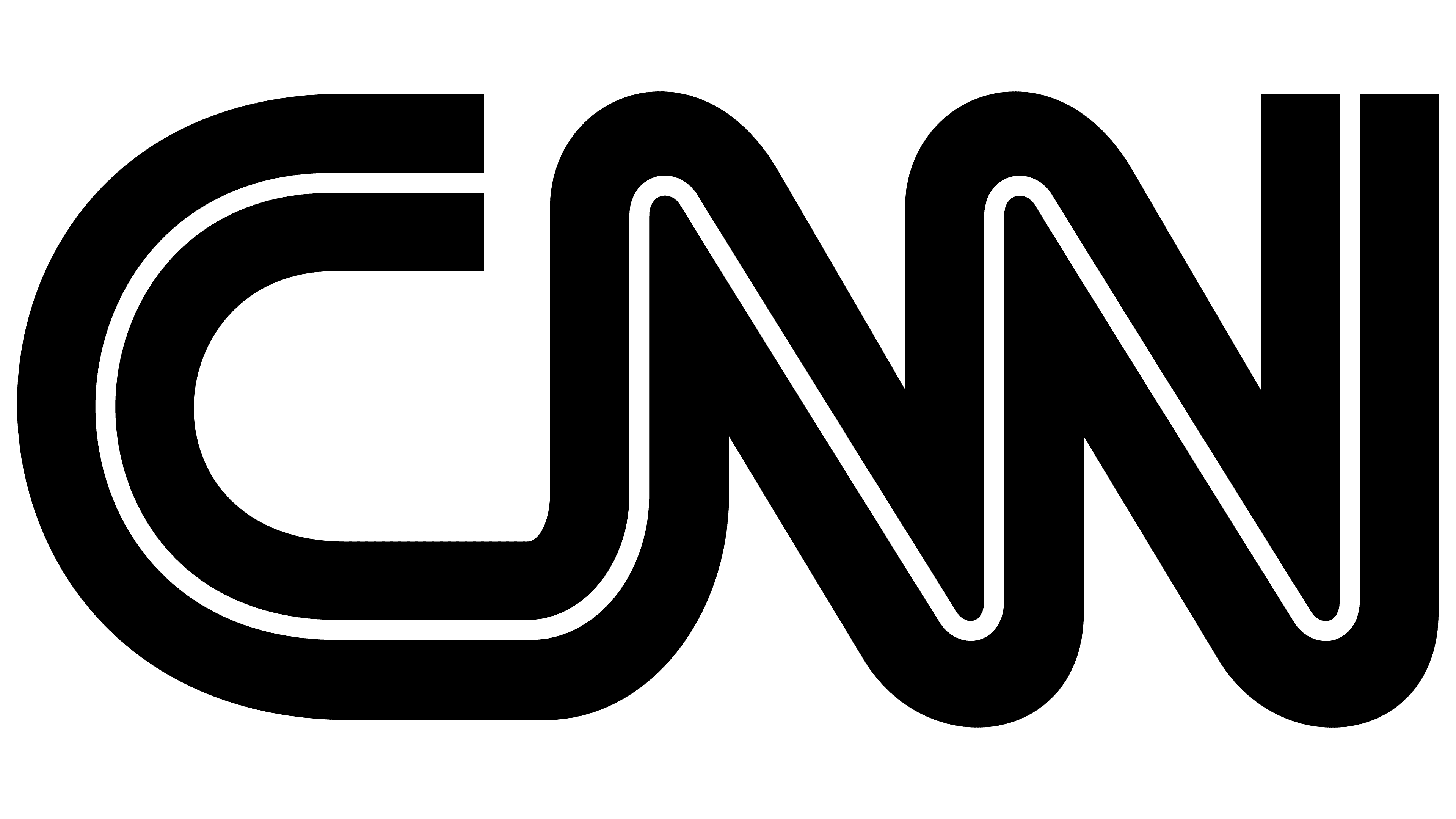 It makes cleanup very easy and allows for a choice of styles, including long bangs.

With a surprisingly long feature list, the robot seems to have learned something from pretty much every other robot vacuum cleaner.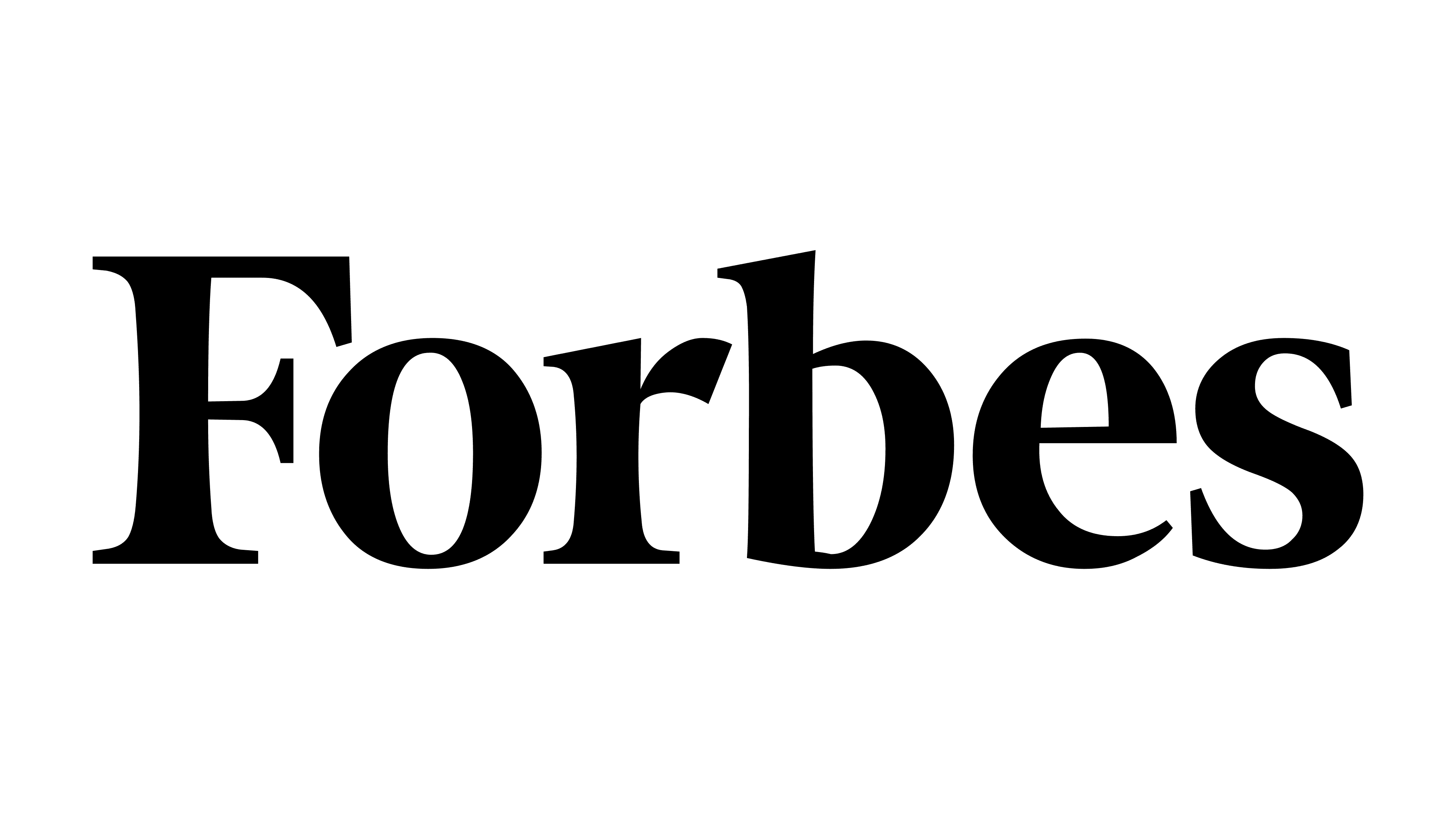 It promised cutting edge performance with advanced LiDAR sensors and a self-emptying dock at a budget price.
Blogs
View all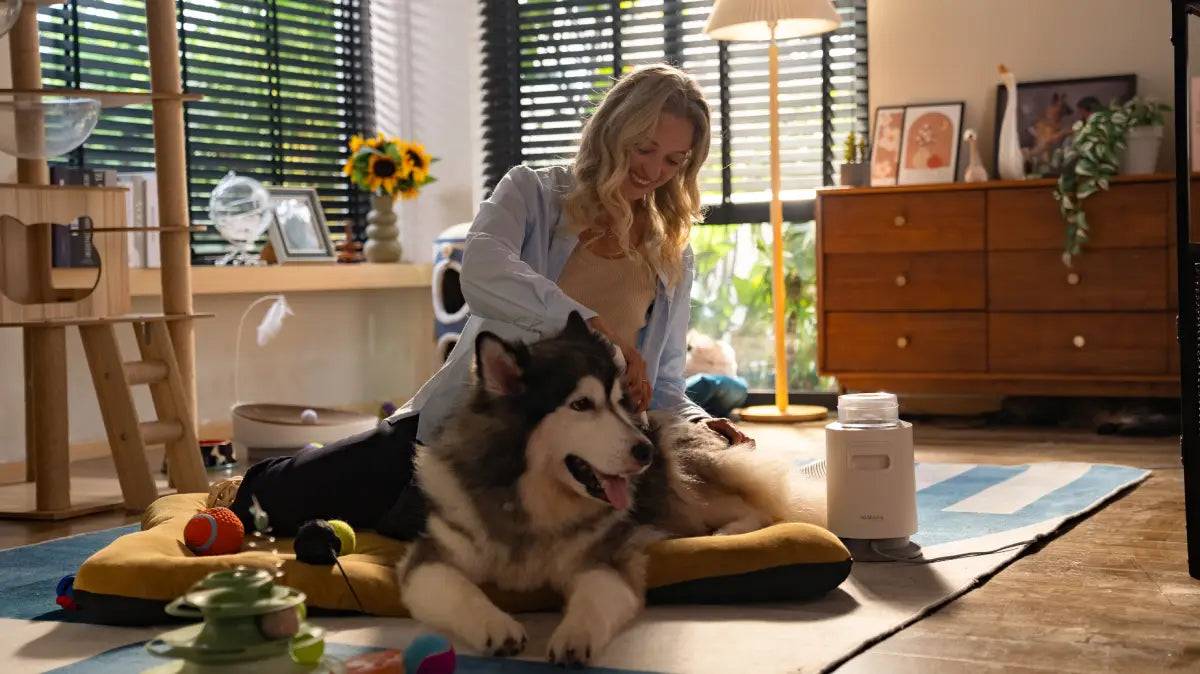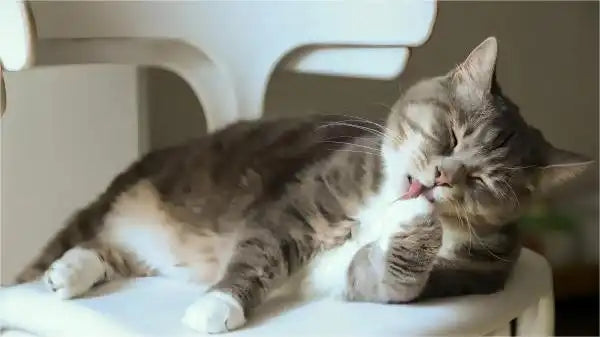 Essential Cat Grooming Supplies Checklist
Building the perfect cat grooming kit is not just about having the right tools; it's about creating a positive and comfortable experience for your furry companions. So, whether you're a grooming pr...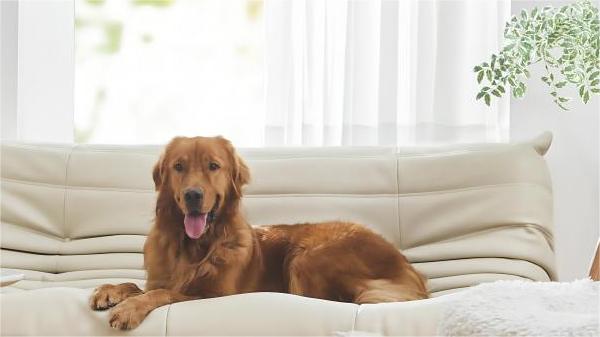 What You Should Have in Your Grooming Kit for Dogs
Before diving into the array of brushes, clippers, and combs, consider your grooming purpose. Will you be pampering pets at home or preparing show-stopping looks for the dog runway? Different breed...