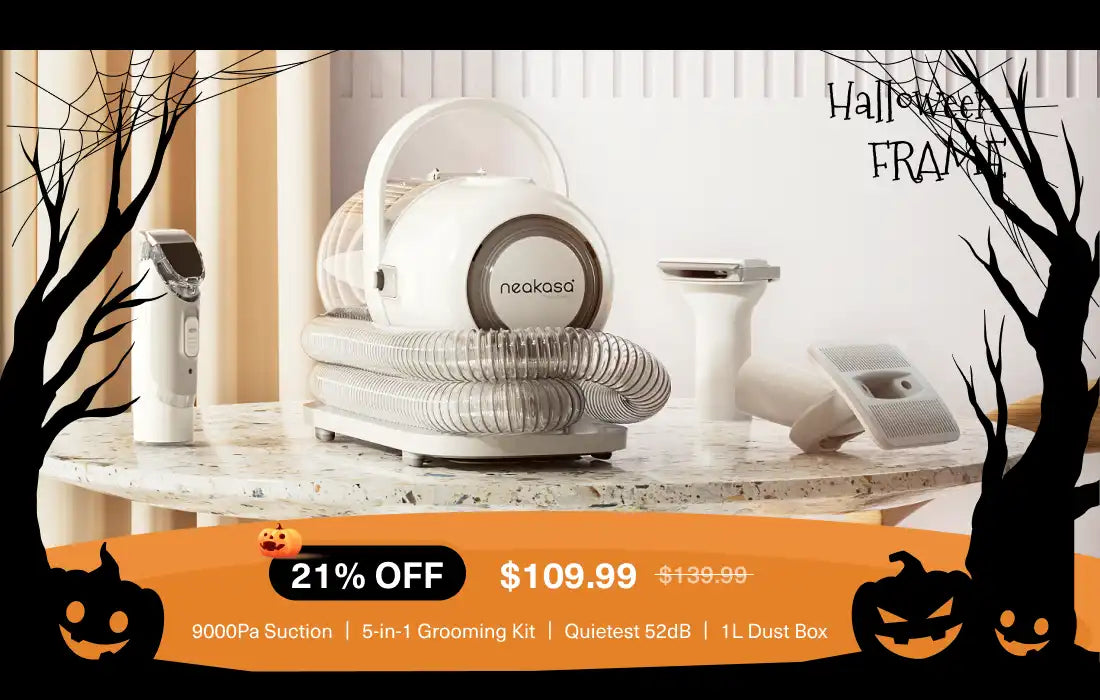 P1 Pro
Neakasa P1 Pro Pet Grooming Vacuum, a seamless blend of grooming and cleaning. Utilize its 5 pro tools for a perfect coat. At just 52dB, it ensures a serene experience for both pet and owner.
Buy Now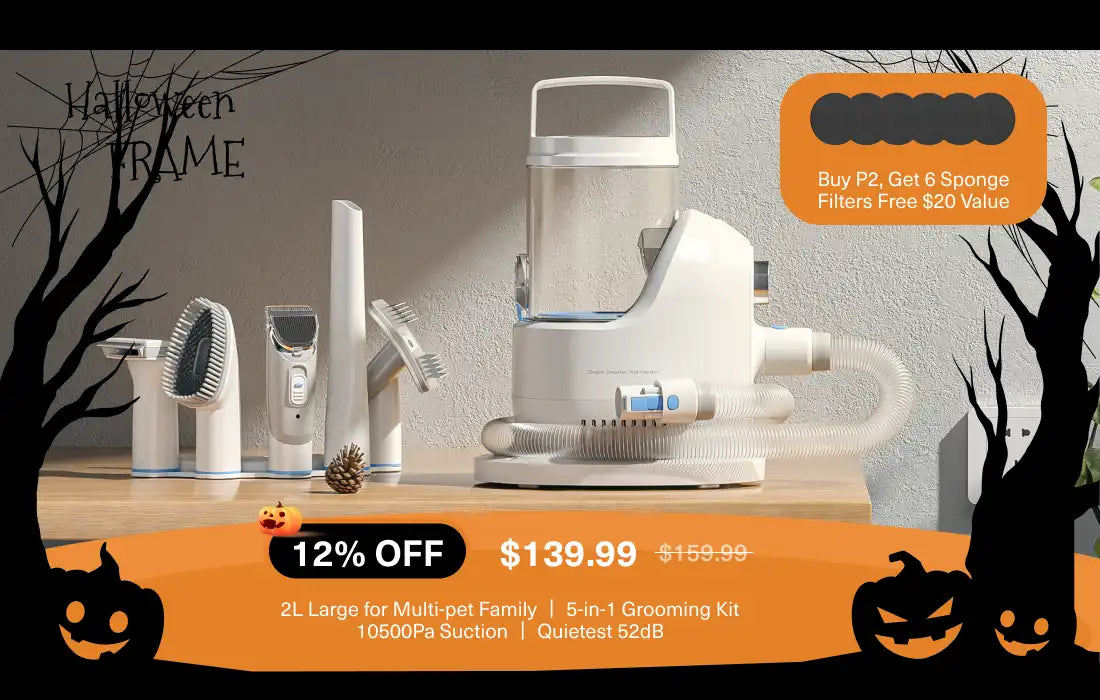 P2 Pro
Neakasa P2 Pro is an 5-in-one grooming tool kit that is simple to use. Specially designed for home pets, its vacuuming collects harmful particles from grooming.
Buy Now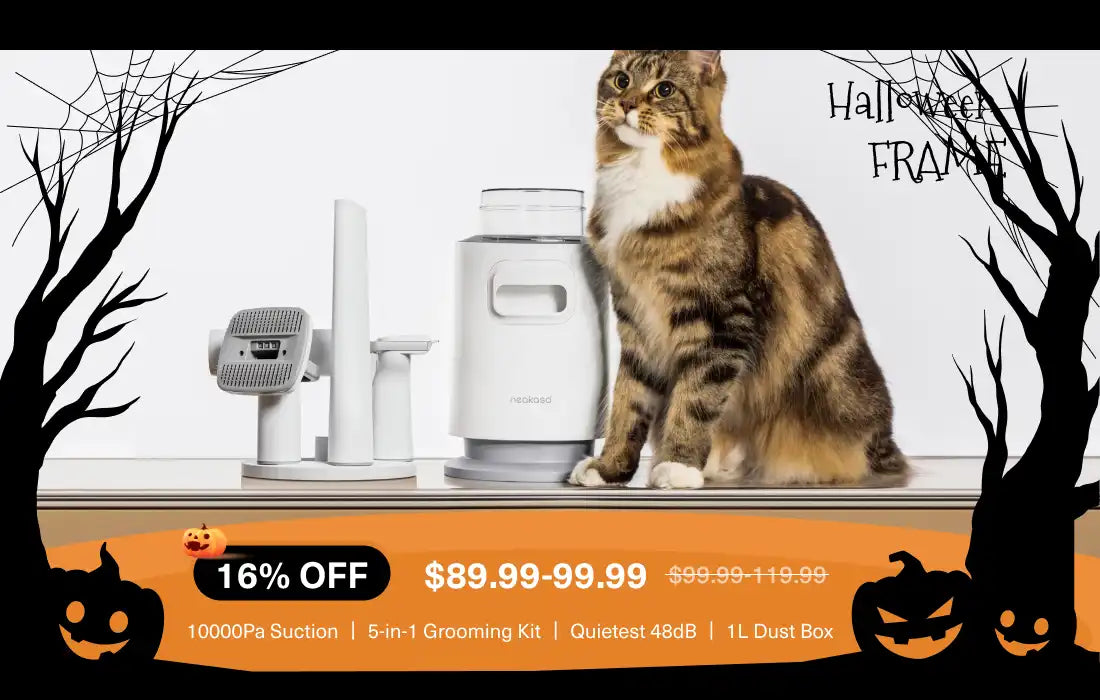 P0 Pro / Lite
Neakasa P0 pet grooming system, the best value for money, comes equipped with five professional grooming tools, effective and affordable.
Buy Now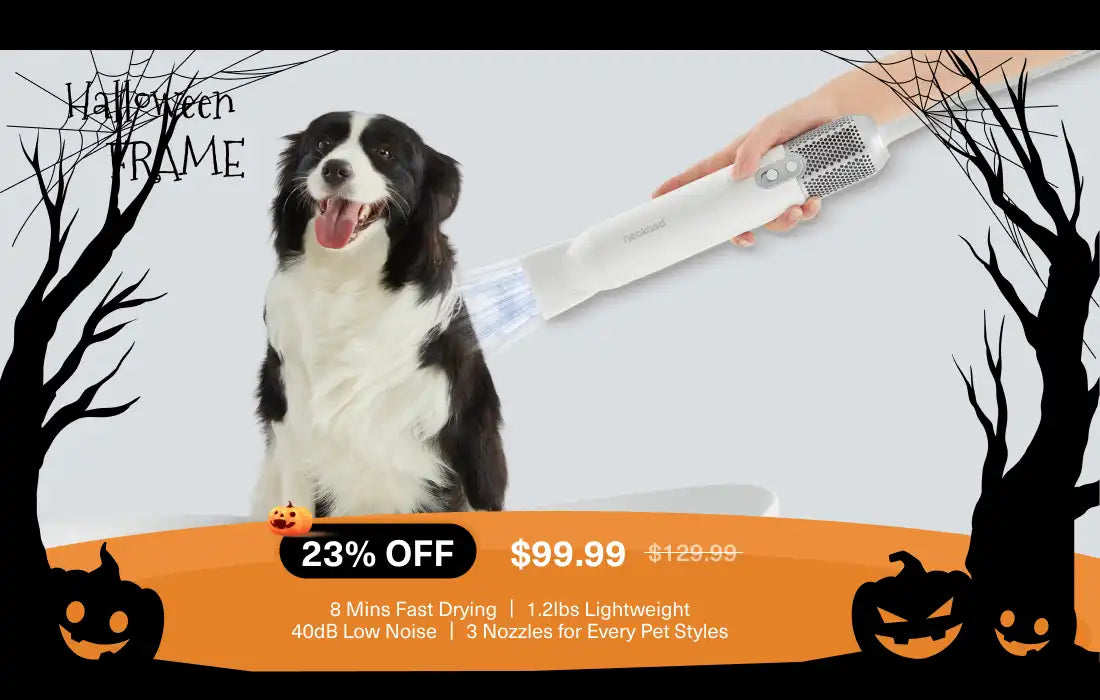 F1
F1 pet hair dryer, delivers an impressive 62m/s air speed at the nozzle-65% faster than other conventional pet dryers. Have more time to play and cuddle with your furry companion!
Buy Now