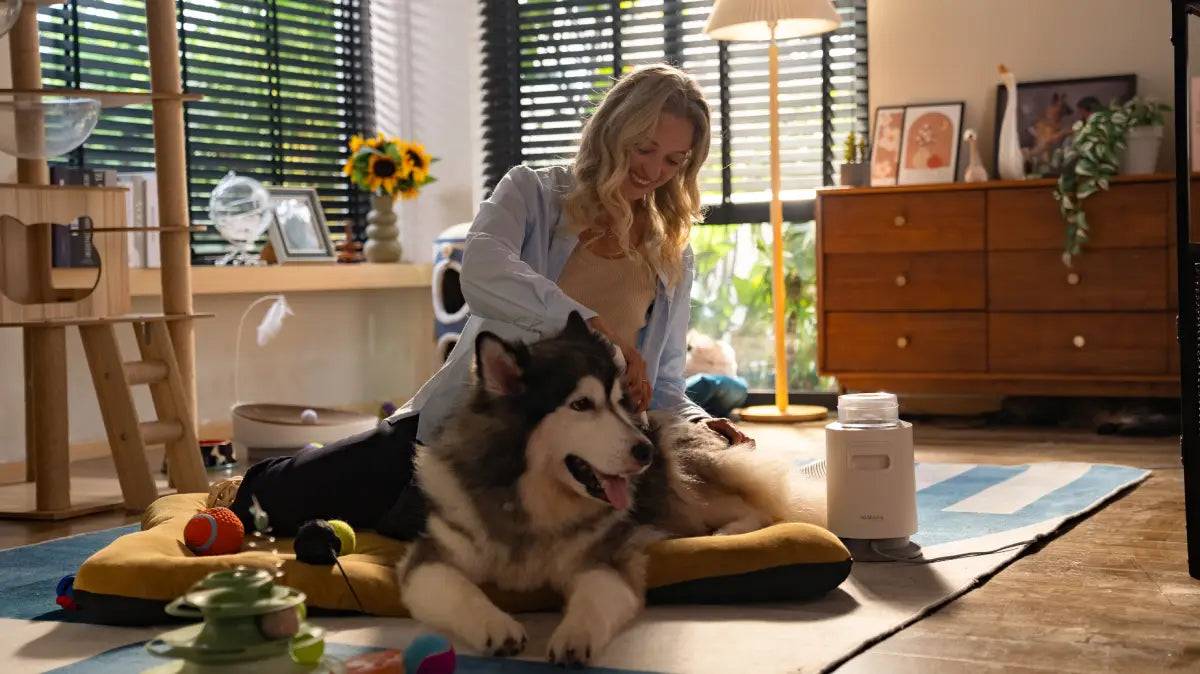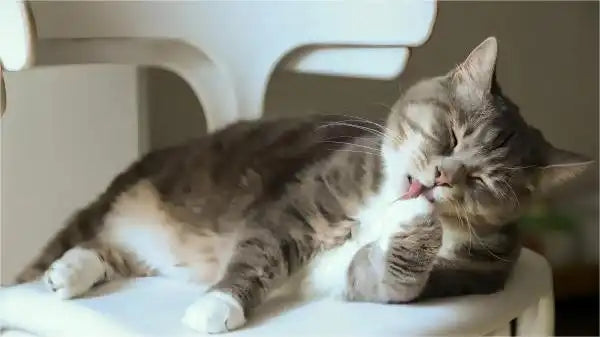 Essential Cat Grooming Supplies Checklist
Building the perfect cat grooming kit is not just about having the right tools; it's about creating a positive and comfortable experience for your furry companions. So, whether you're a grooming pr...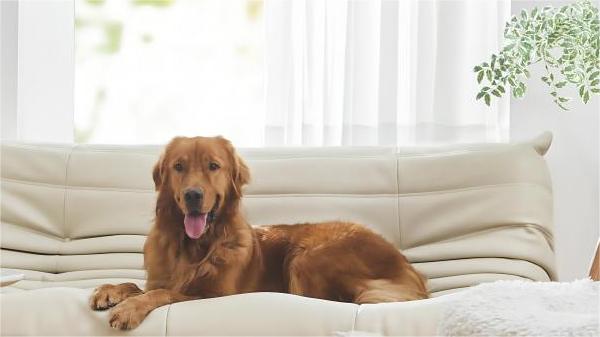 What You Should Have in Your Grooming Kit for Dogs
Before diving into the array of brushes, clippers, and combs, consider your grooming purpose. Will you be pampering pets at home or preparing show-stopping looks for the dog runway? Different breed...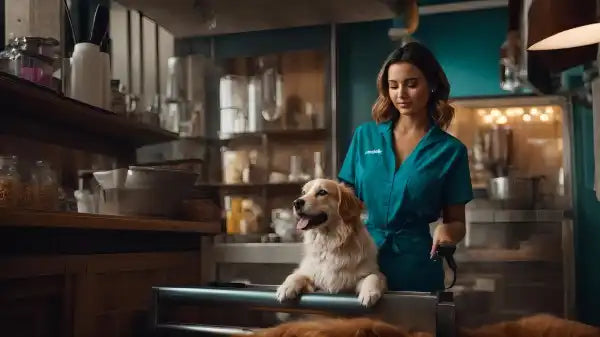 How to Save Money on Cat and Dog Grooming
By purchasing high-quality grooming tools, such as brushes, combs, and nail clippers, you can save money in the long run. These tools will last longer and provide better results, reducing the need ...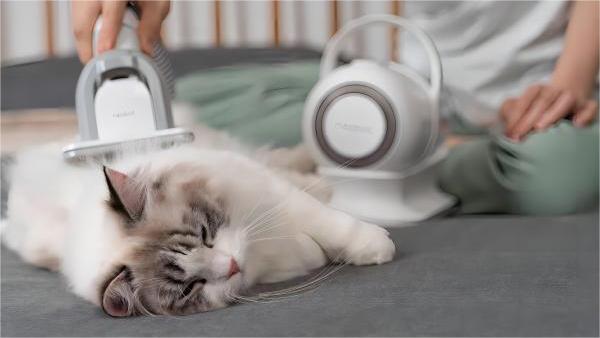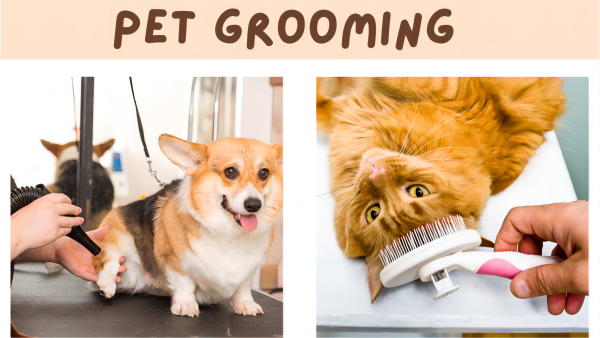 Buyer's Guide: Choosing Dog Grooming Vacuum Kit
Neakasa P1 Pro Dog Vacuum and Grooming Kit stands out as a top choice. This all-in-one kit combines powerful suction, pet-friendly grooming attachments, quiet operation, and a high-efficiency filtr...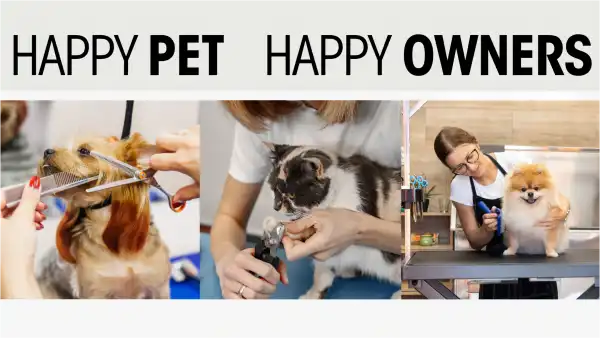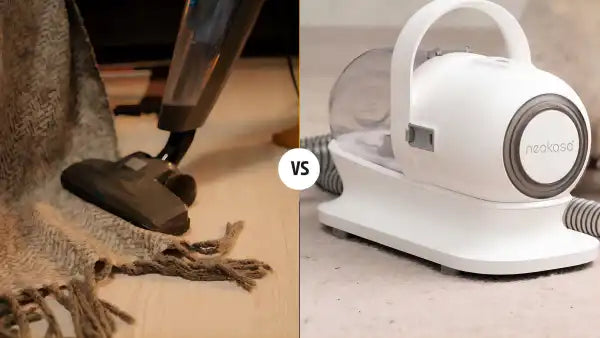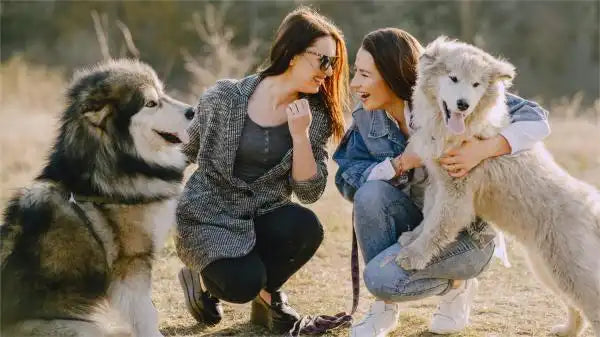 Dog grooming is an integral part of responsible pet ownership, promoting well-being beyond aesthetics. By dispelling common misconceptions, we aim to encourage pet owners to prioritize regular groo...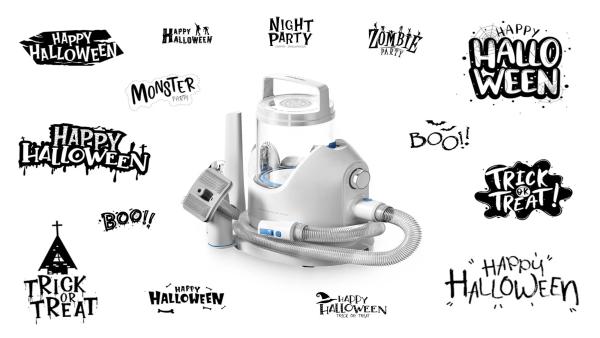 How to Keep Your Pets Safe this Halloween
To ensure your pets have a safe and enjoyable Halloween, we've put together some essential pet safety tips. In addition, we'll introduce you to our secret weapon for keeping your home clean and you...