0dB Noise Grooming
Experience the tranquility of grooming time with our revolutionary one-click suction system. The fan remains silent during pet grooming, activating only when you press the hair suction button, ensuring your furry friend enjoys a noise-free grooming session.
Meet All Needs of Pet Hair - 8-in-1 Machine
The Neakasa S1 Pro is a versatile pet grooming vacuum kit that combines the functions of a vacuum cleaner, de-shedder, trimmer, and house cleaning tool in one, helping you maintain your furry friend's fur health while creating a comfortable and fur-free living environment.
3 Types of Detachable & Replaceable Brushes
The detachable grooming brush, dematting brush and deshedding brush can gently remove loose hair and eliminate tangles, keeping your pet's coat healthy and shiny.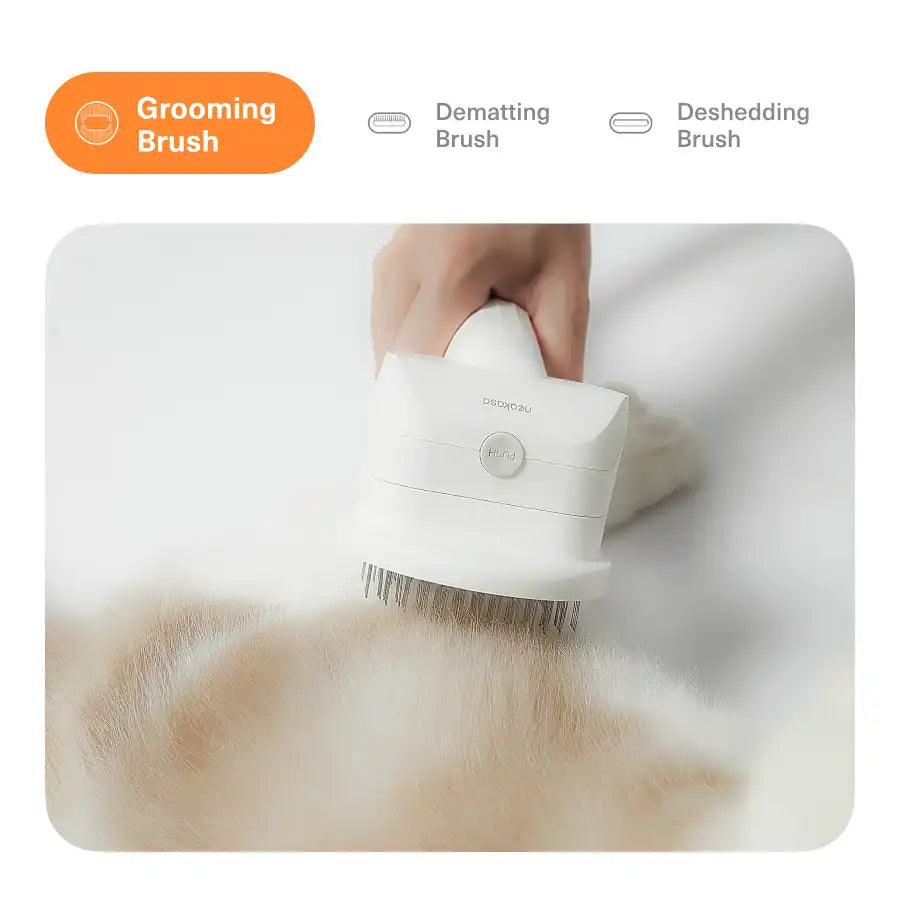 Grooming Brush
The multifunctional grooming brush is the perfect tool for keeping your pet's coat looking great, which is grooming and vacuuming at once.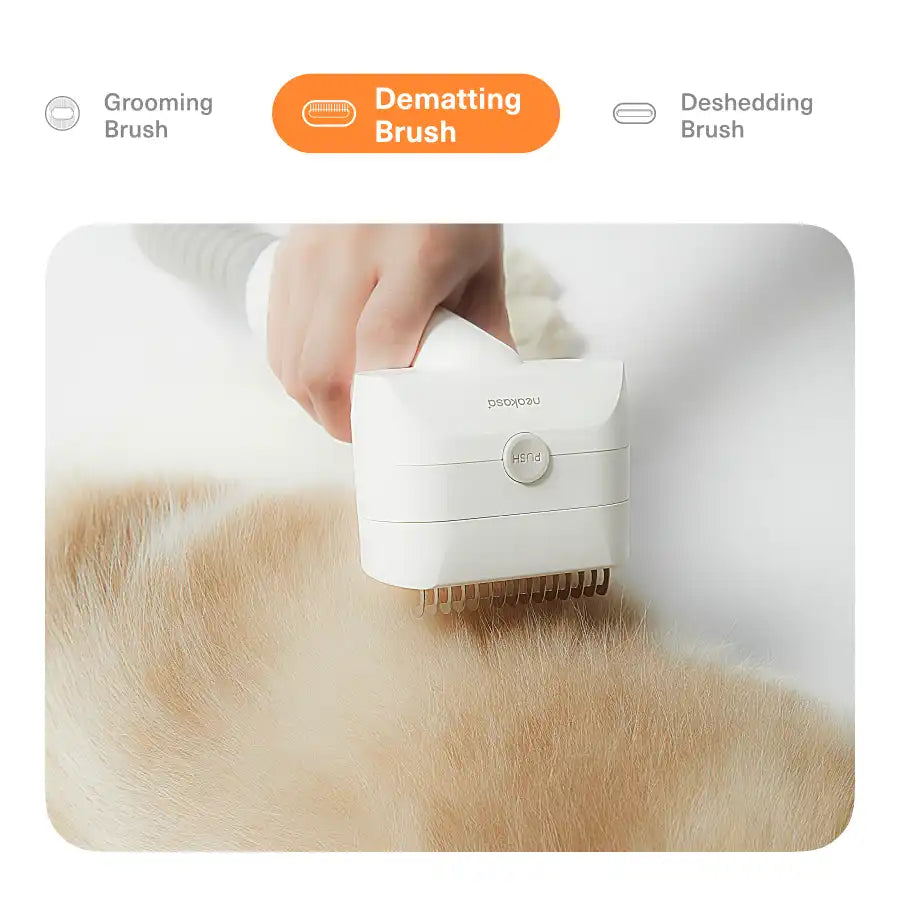 Dematting Brush
There is a hidden sharp blade inside the dematting brush, which can quickly cut through the tangles and is safe and does not hurt the skin.
3 Trimming Clippers and 2 Cleaning Tools
With an upgraded high-frequency low-noise motor running at 7000 RPM, cutting pet's fur and nails will be smoother and safer. Two selected hair cleaning tools provide you with a fur-free environment.
The Features We Supercharged
Along with exceptional grooming and cleaning, we prioritize convenience and efficiency for an enhanced user experience.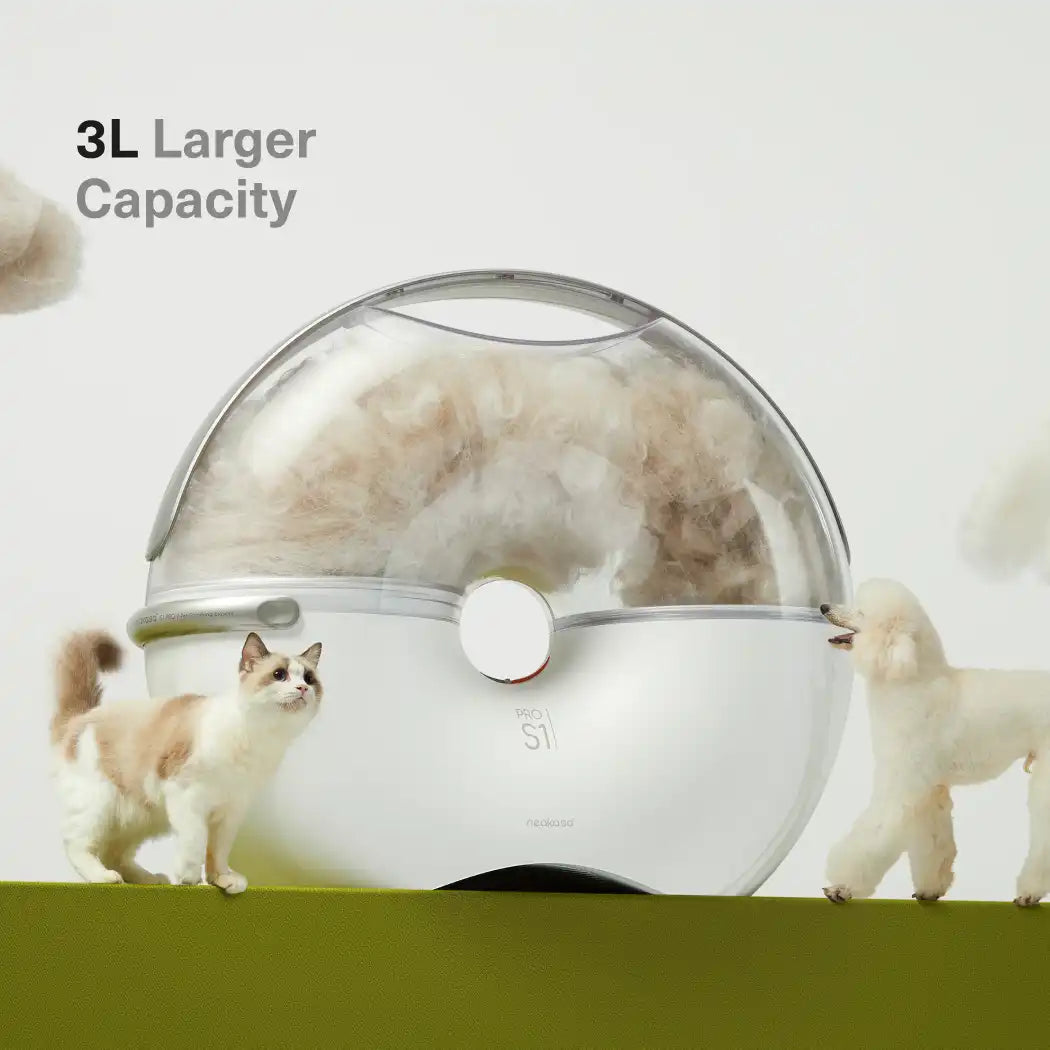 3L Larger Dust Box
The 3L dust box can accommodate the hair of a large dog in one go, allowing you to clean for extended periods without the need for frequent emptying. Its generous capacity makes it an ideal choice for multi-pet households.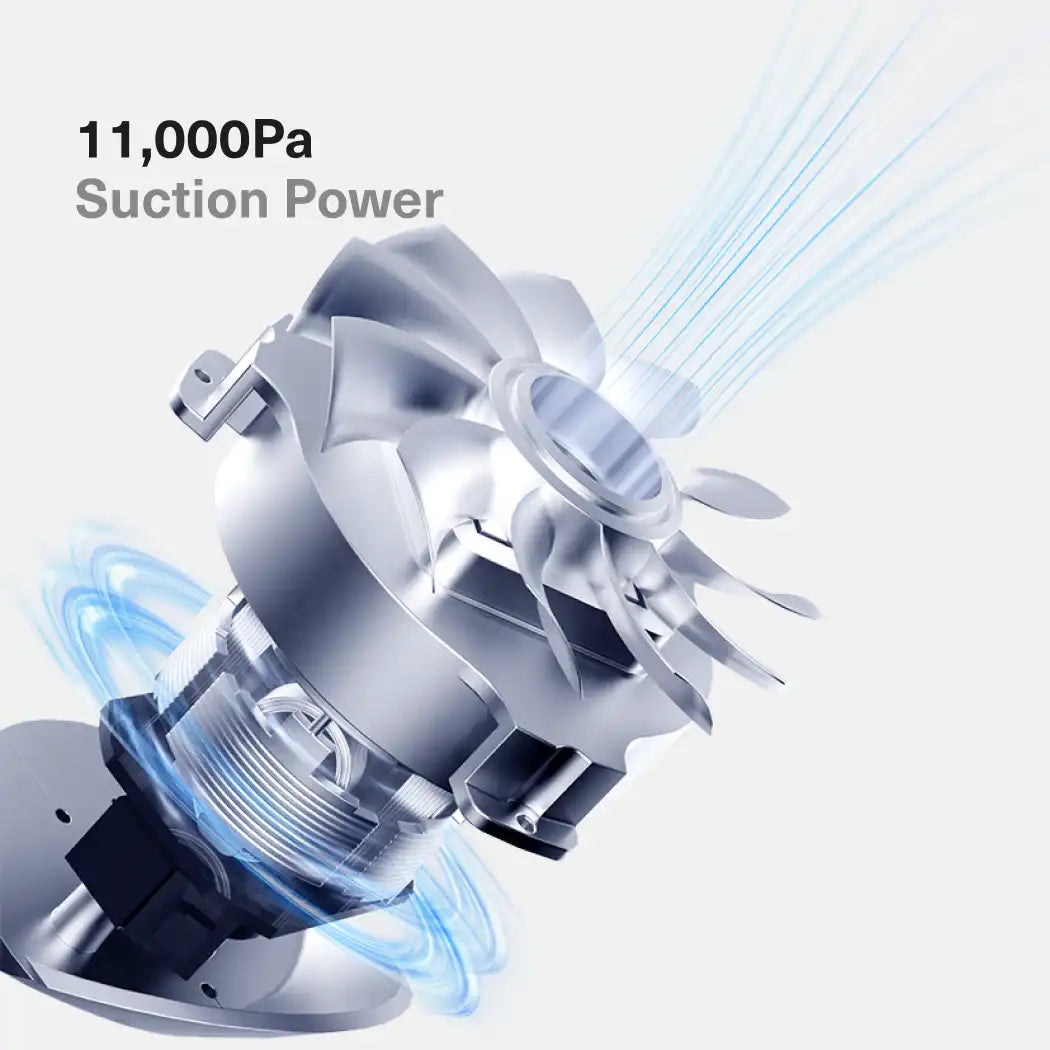 Maximized Dust Collection Performance
The powerful centrifugal force, combined with the high-quality motor in the air duct system, delivers rapid and robust suction, greatly increasing the dustbin's capacity by compressing pet hair and improving vacuum efficiency without any issues of hair getting stuck.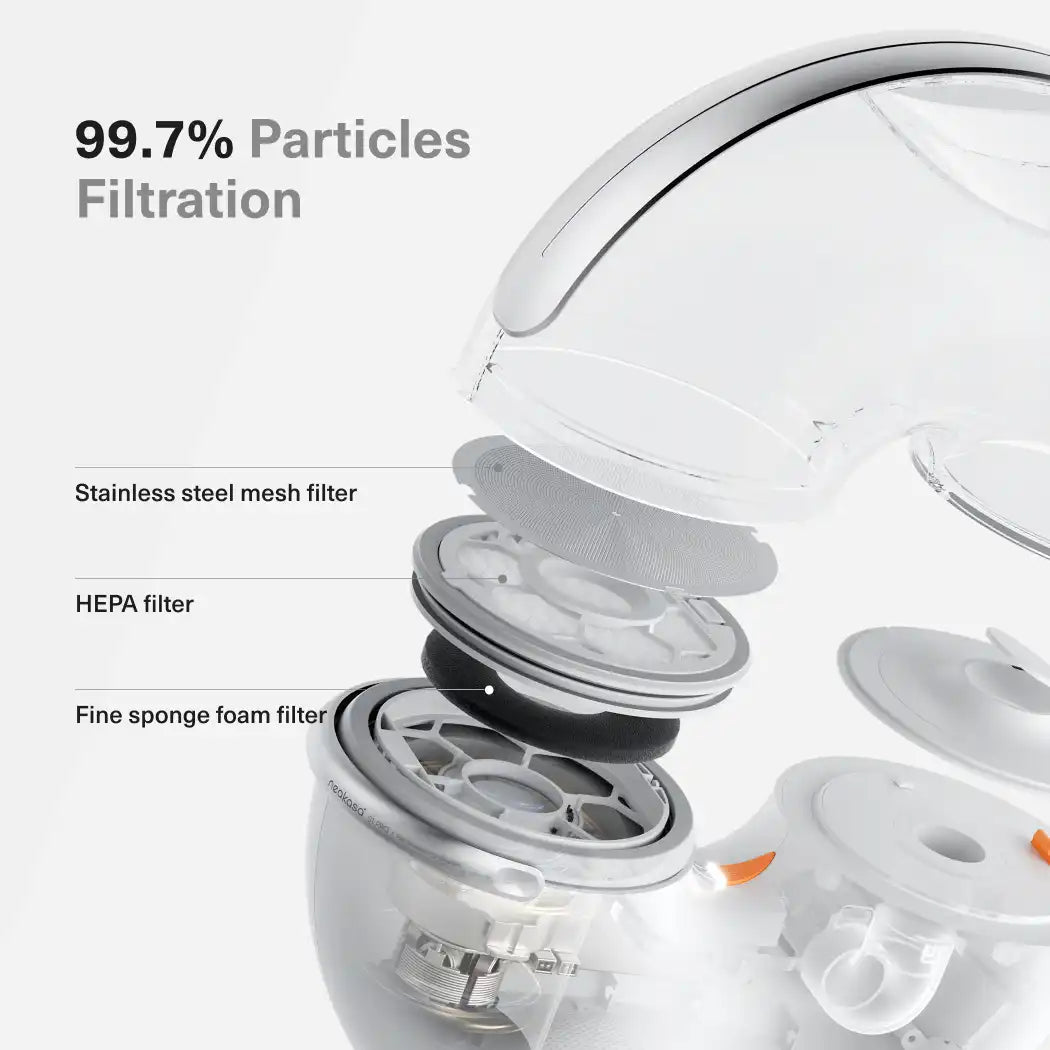 Multi-layer Filtration System
After conducting Neakasa laboratory dust testing, we have ultimately opted for a 3-layer HEPA (High-Efficiency Particulate Air) protection filtration system, which theoretically can accurately intercept at least 99.7% of particles as small as 0.3 micrometers (µm), to strictly prevent secondary pollution.
The Features with Our Innovation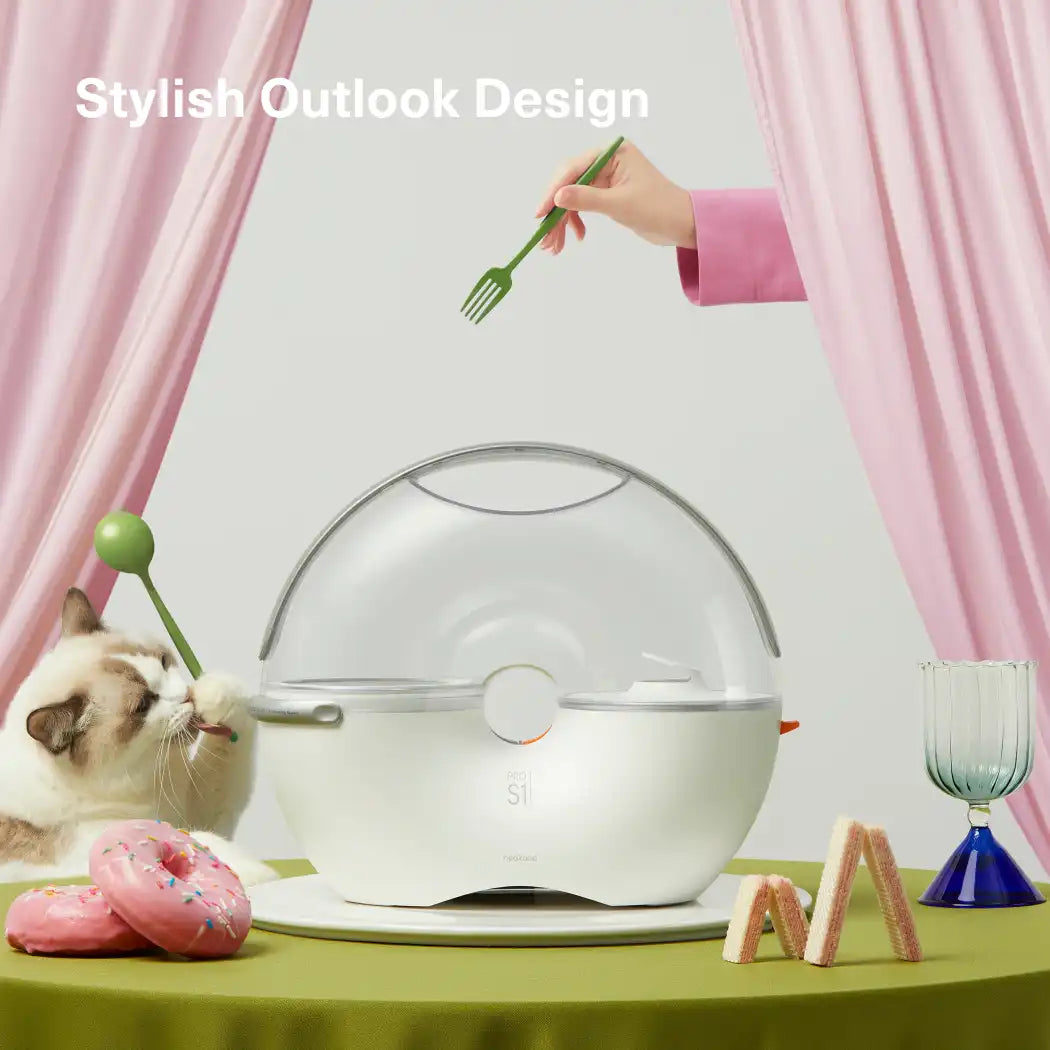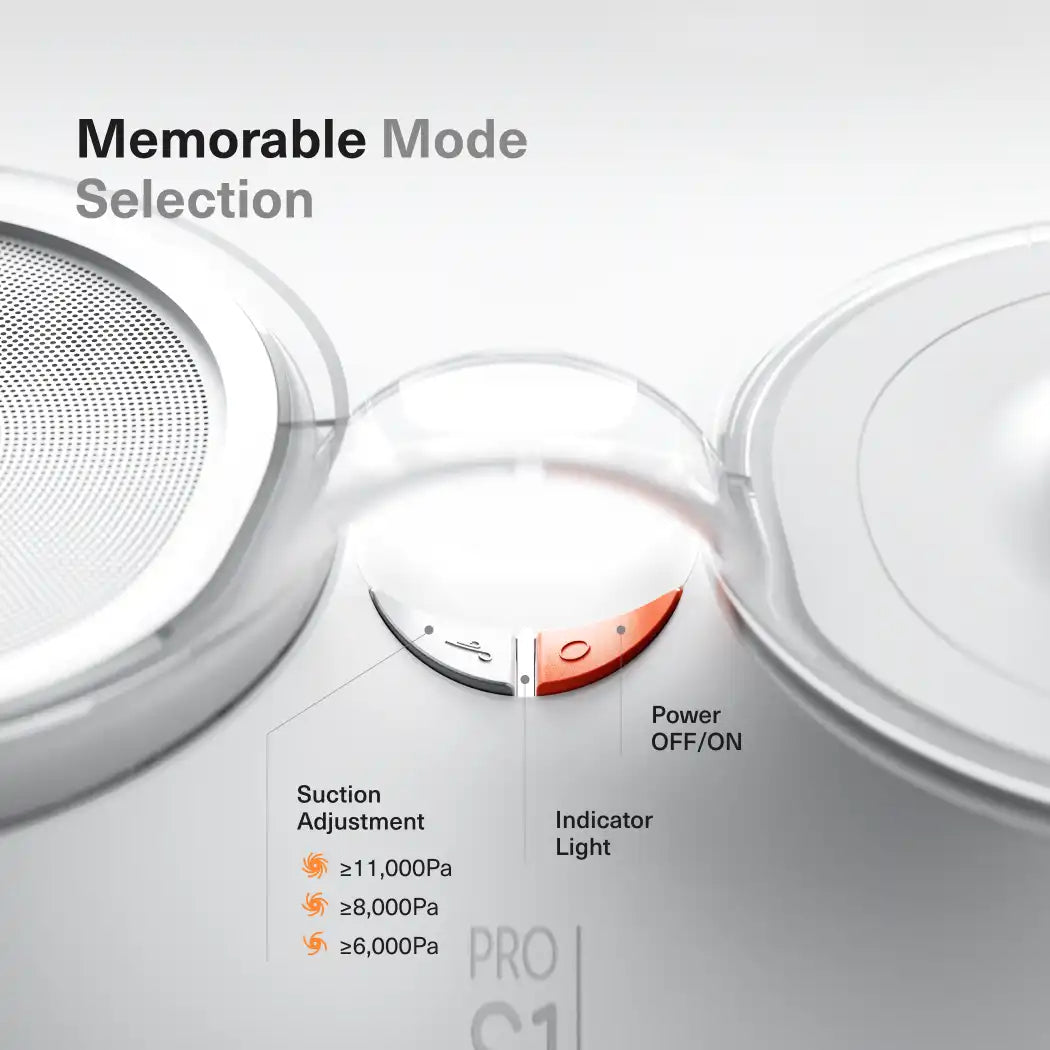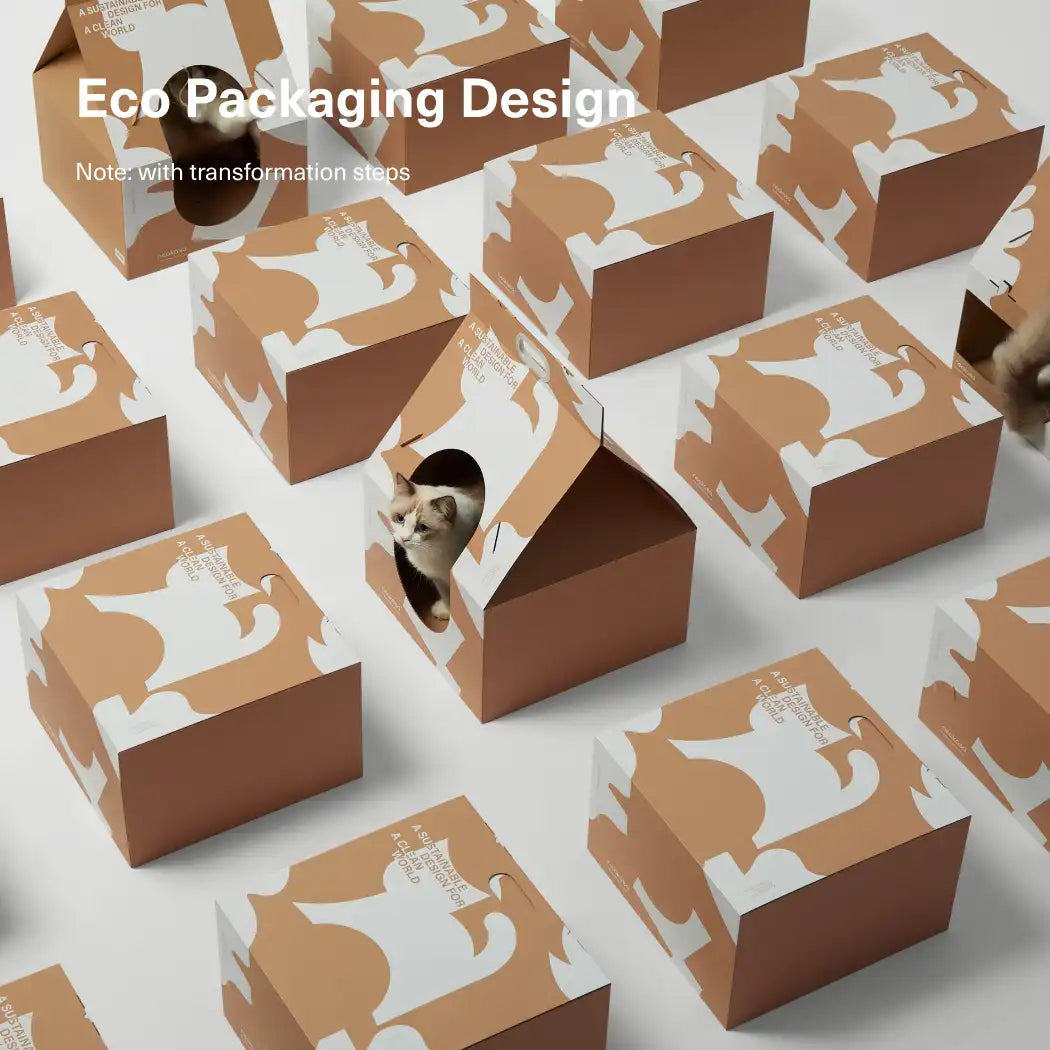 Environmental Practice
We use eco-friendly cartons that are reusable. With just a few steps, you can create a paradise for your pets.
Suction Mode Memorable
There are three modes to choose. It can remember the daily choices you and your pet use to simplify the operation.
Suitable for Any Home Decoration Styles
Minimalist style, contrasting colors, and every curve has been repeatedly considered. The modern style design of S1 Pro makes it easy to perfectly integrate into your home decoration.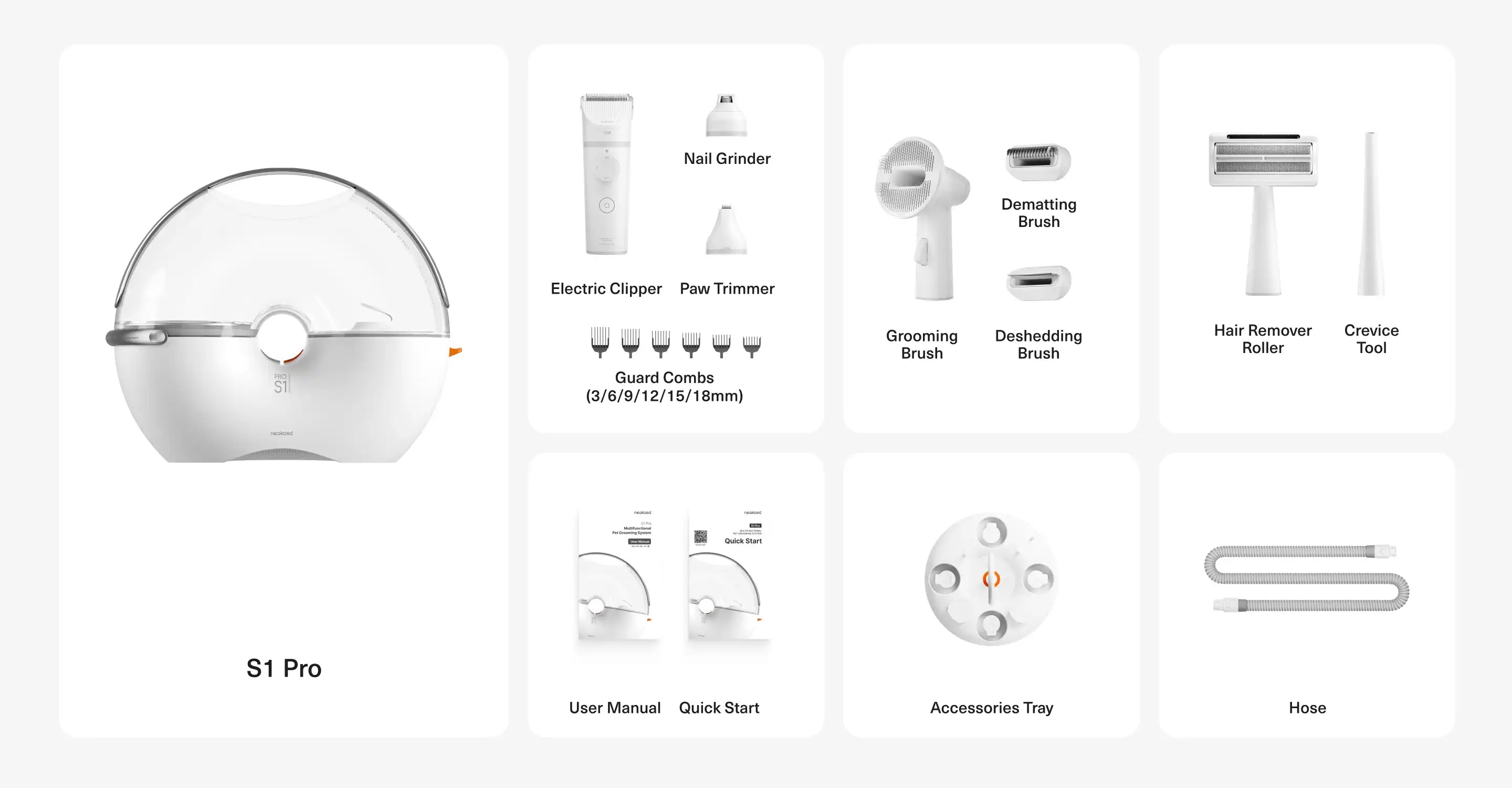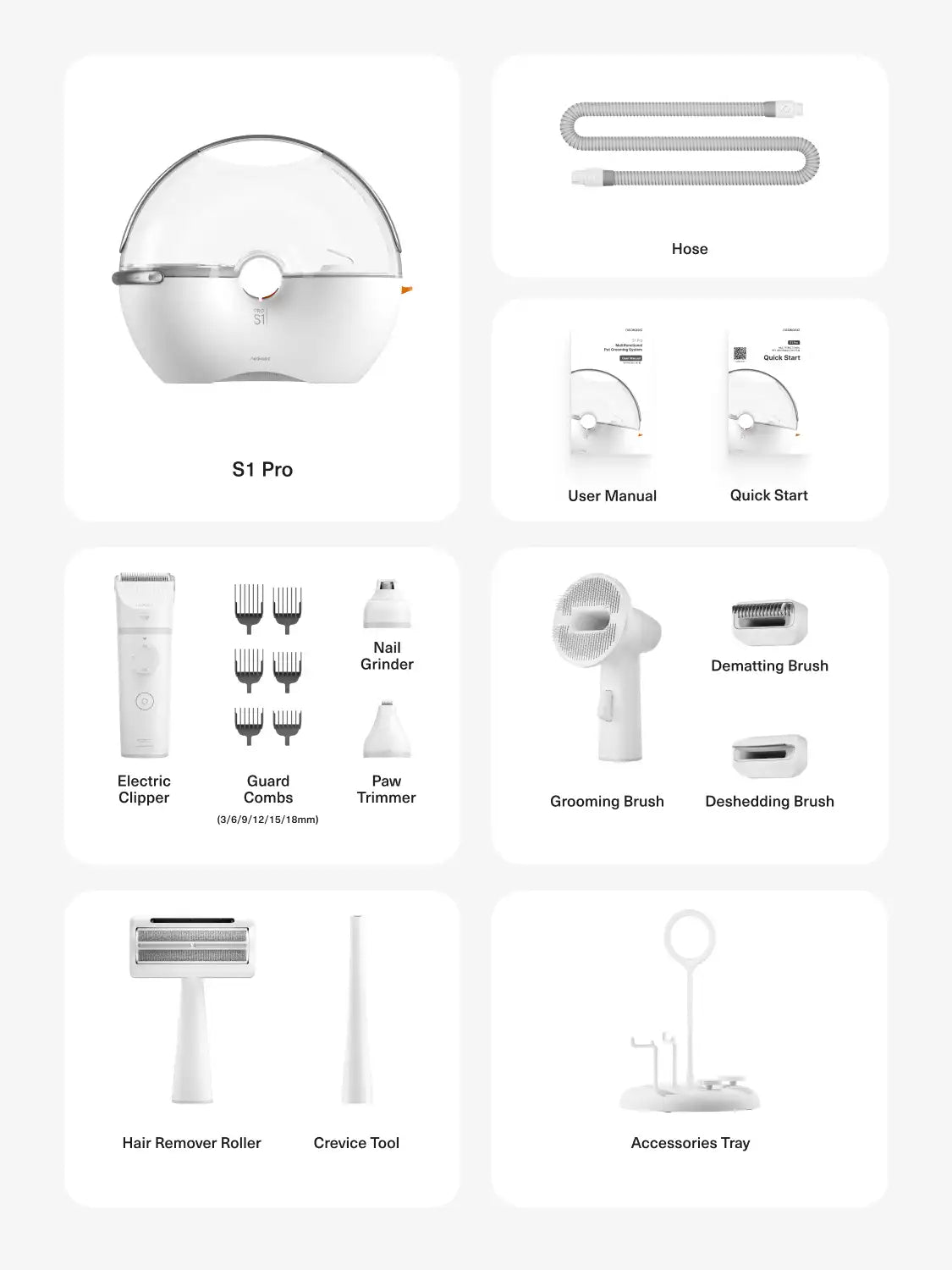 Is the S1 Pro pet grooming vacuum kit suitable for both long-haired and short-haired pets?

Yes, the S1 Pro has 8 proven grooming tools to cater to all types of pets, whether they are long or short hair.
Does the S1 Pro produce noise during operation?

No, the S1 Pro operates silently during grooming. Noise only occurs when you press the button to start suction, ensuring a calm and stress-free grooming experience for your pets.
Can the S1 Pro be used on sensitive-skinned pets?

Absolutely, the S1 Pro is designed with the utmost care. Its gentle grooming action is suitable for pets with sensitive skin, ensuring a gentle and soothing grooming experience.
Does the S1 Pro come with a warranty?

Yes, the S1 Pro comes with one year warranty and 30 days free return. We're here to provide reliable after-sales service, ready to assist and support you with any product concerns you may have.
How can I contact you if I have other questions?

Please feel free to contact us if you have any other questions, and we will respond promptly. You can contact us by click here.
This product has no reviews yet.