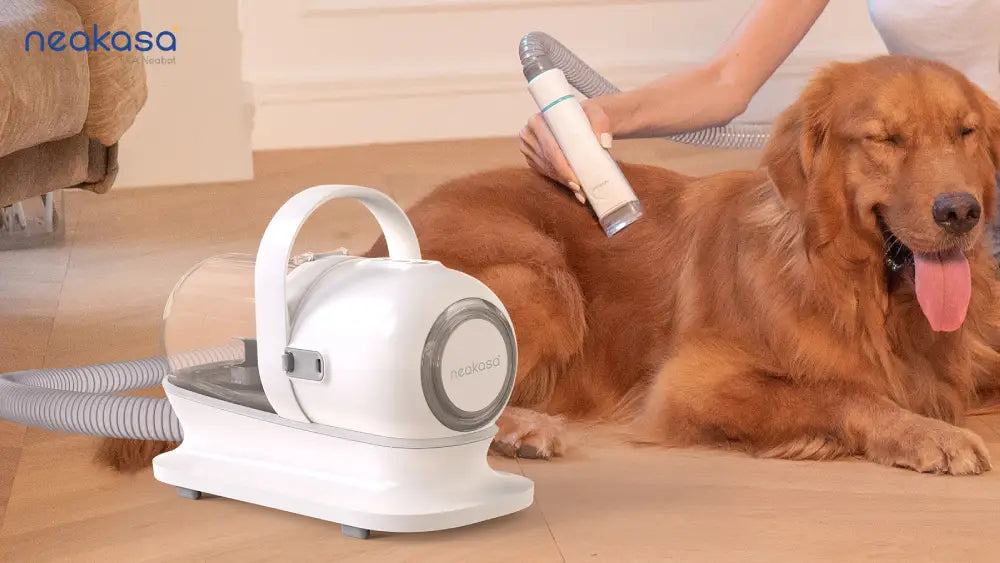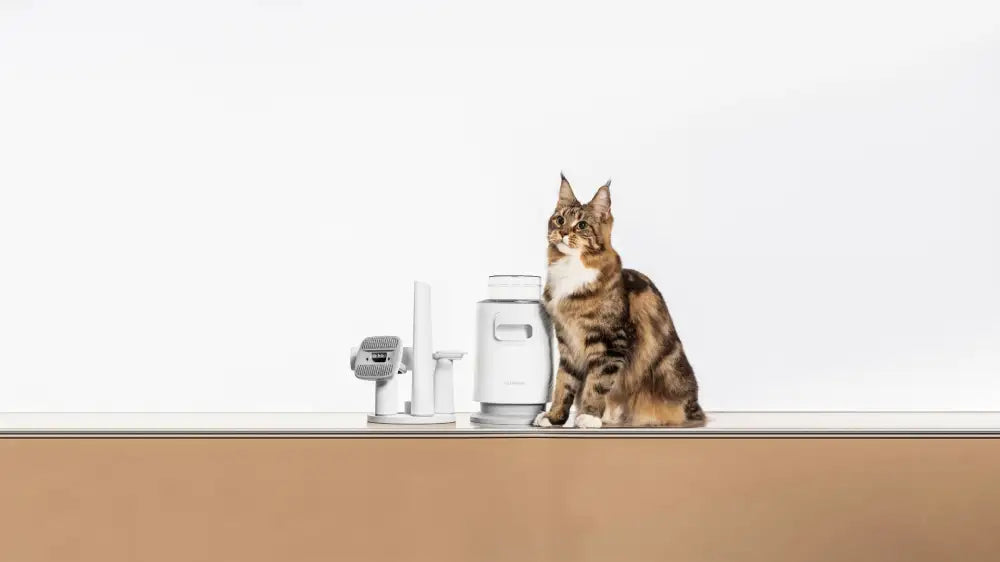 Does a Cat Hair Vacuum Really Work?
As a proud cat parent, I'm no stranger to the challenges of maintaining a clean and fur-free home. If you're reading this, chances are you're also walking this fuzzy path. And, you've probably hear...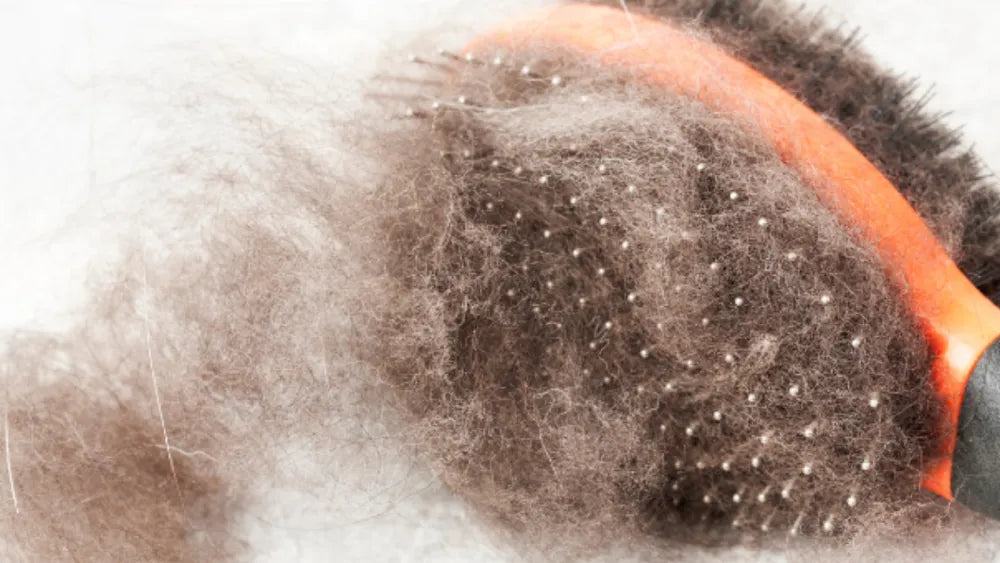 Pet Vacuums: A Furry Good Investment or Not?
Have you ever found yourself in a flurry of fur, wondering if there's a better way to clean up after your beloved pets? Maybe you've stumbled upon pet vacuums while browsing online, and now you're ...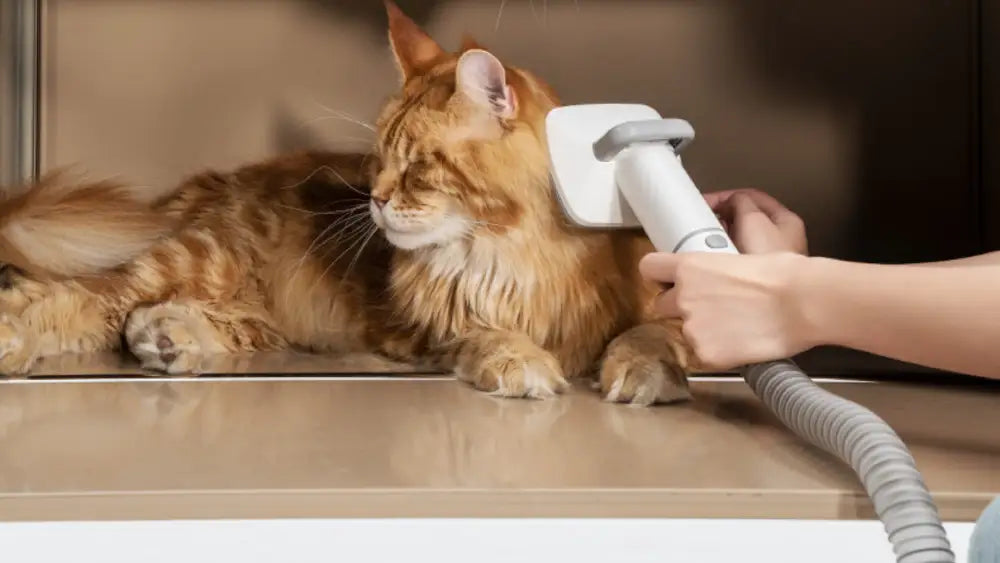 Cat Grooming Tools: Pamper Your Feline Friend
Hey there, fellow cat enthusiasts! Are you tired of your furry friend leaving trails of fur all over your furniture? In this article, I'll guide you through the wonderful world of cat grooming and ...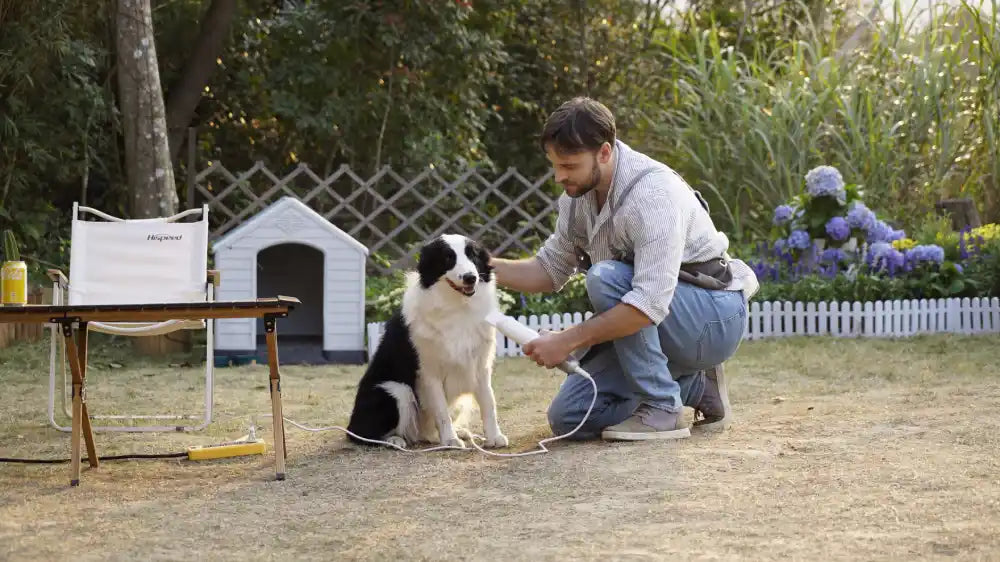 Can Using a Dog Hair Dryer Harm Your Dog's Health?
You know what's up after bath time, right? Drying your dog's fur! It keeps them looking good, feeling good, and stops bacteria from throwing a party on their skin. But, can using a dog hair dryer h...