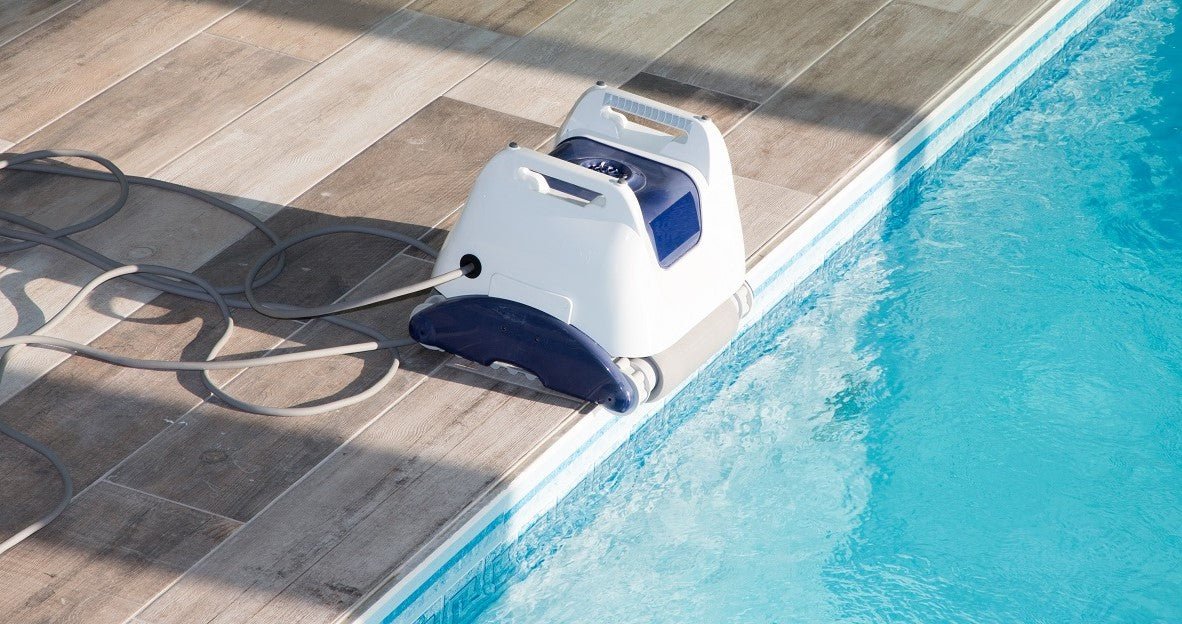 Are Pool Vacuum Robot Worth It?
For many people who own a swimming pool, cleaning the pool manually can be tedious and time-consuming. Luckily, there are some solutions that can save you from cleaning the pool yourself. A pool ro...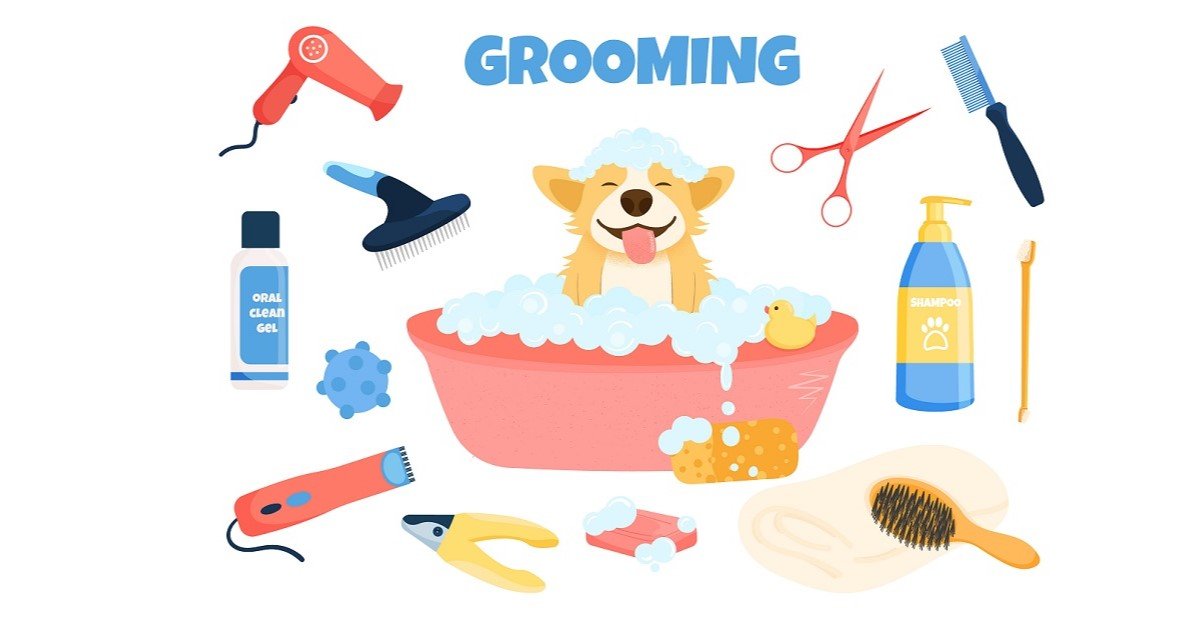 What Are The Best Dog Grooming Supplies?
There are many different dog grooming supplies available on the market, but if you're trying to groom your pooch at home, some of these will be more important than others. What are the most basic p...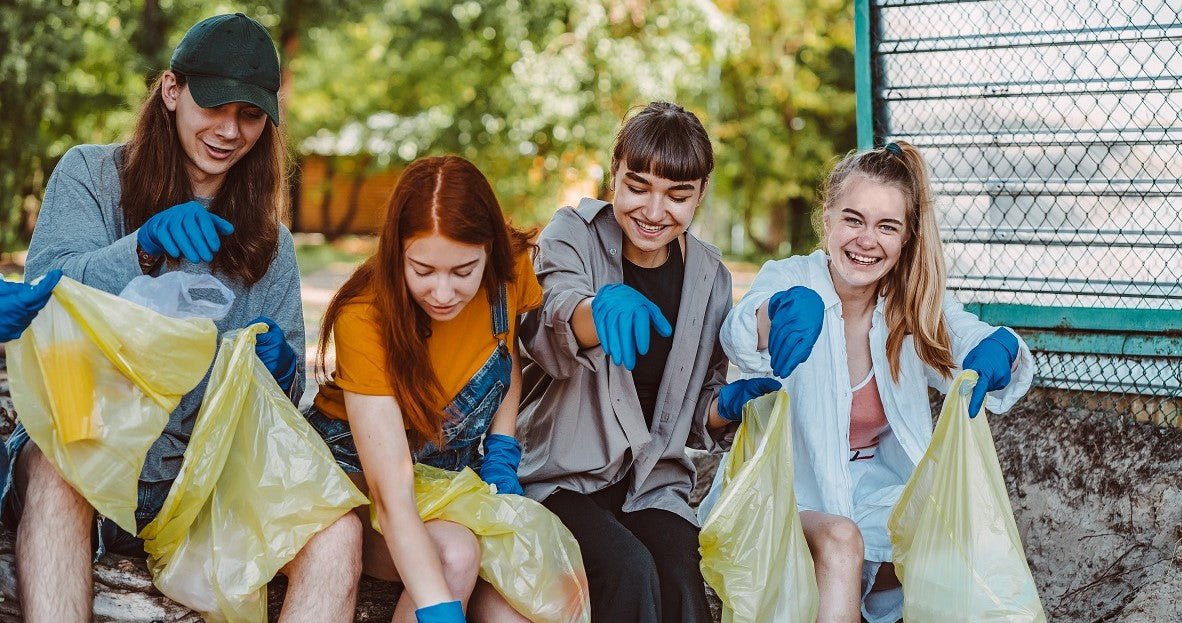 Earth Day is a time to reflect on the state of our planet and what we can do to protect it. One of the most important things we can do is to clean up our environment. Pollution and waste have a dev...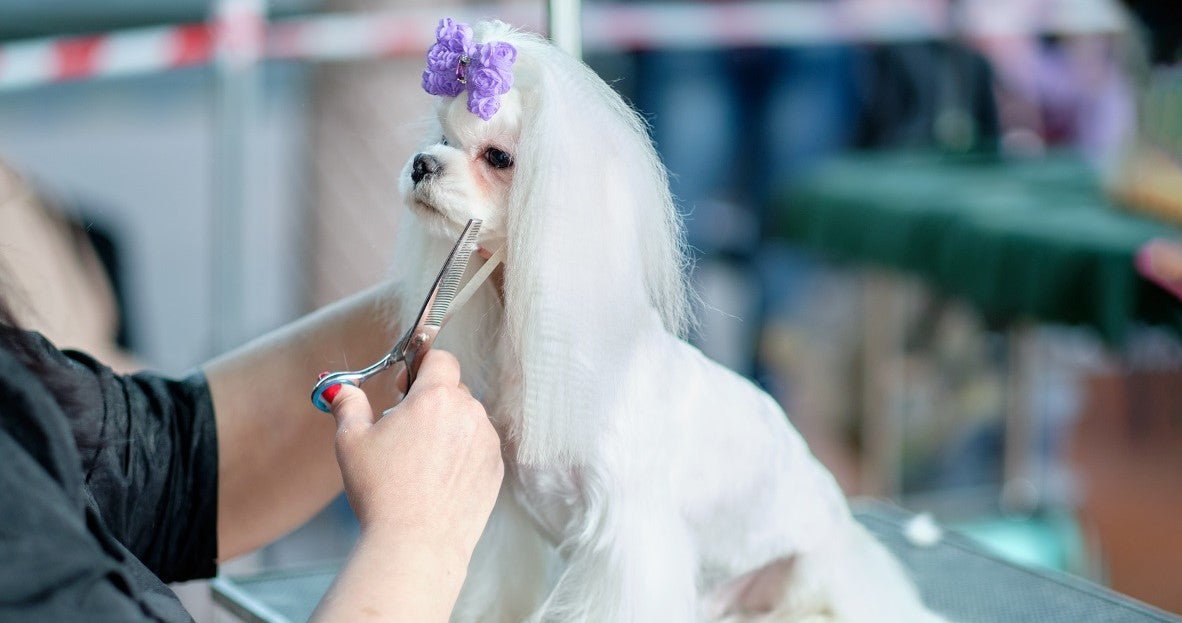 Pet groomers are professionals who specialize in maintaining the appearance and hygiene of pets, such as dogs and cats. Here are some of the things that pet groomers do: Bathing: Pet groomers give ...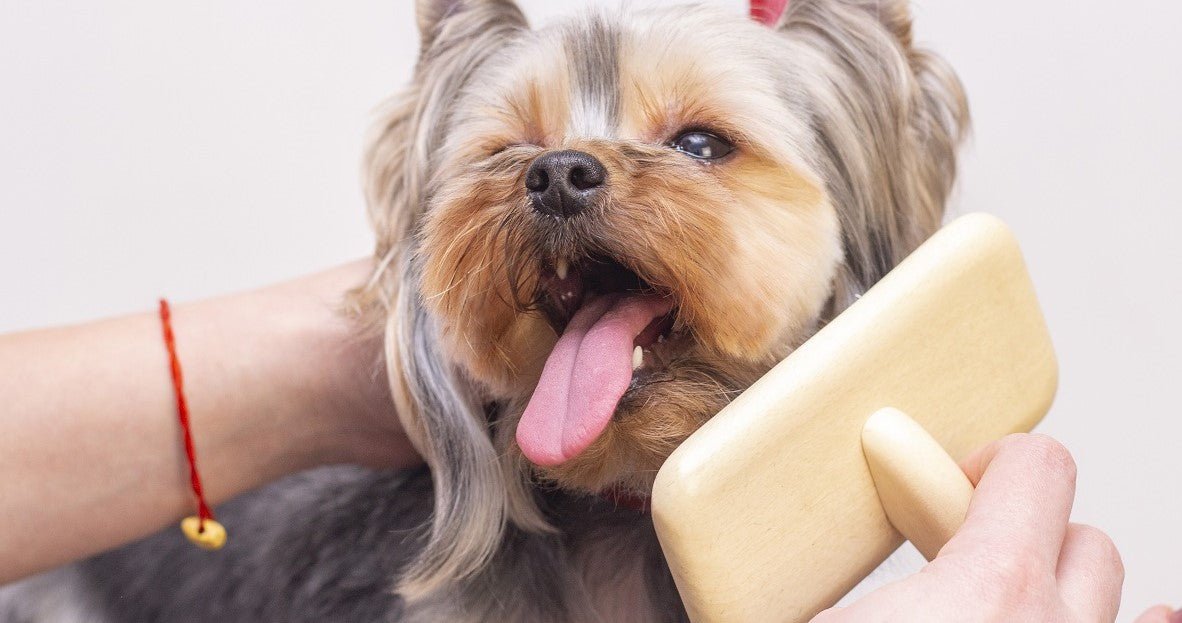 Which Mobile Pet Grooming Should I Choose?
Choosing a mobile pet grooming can be a big decision as you want to ensure that your furry friend is in good hands. How to Choose a Mobile Pet Grooming? Here are some tips to help you choose a pet ...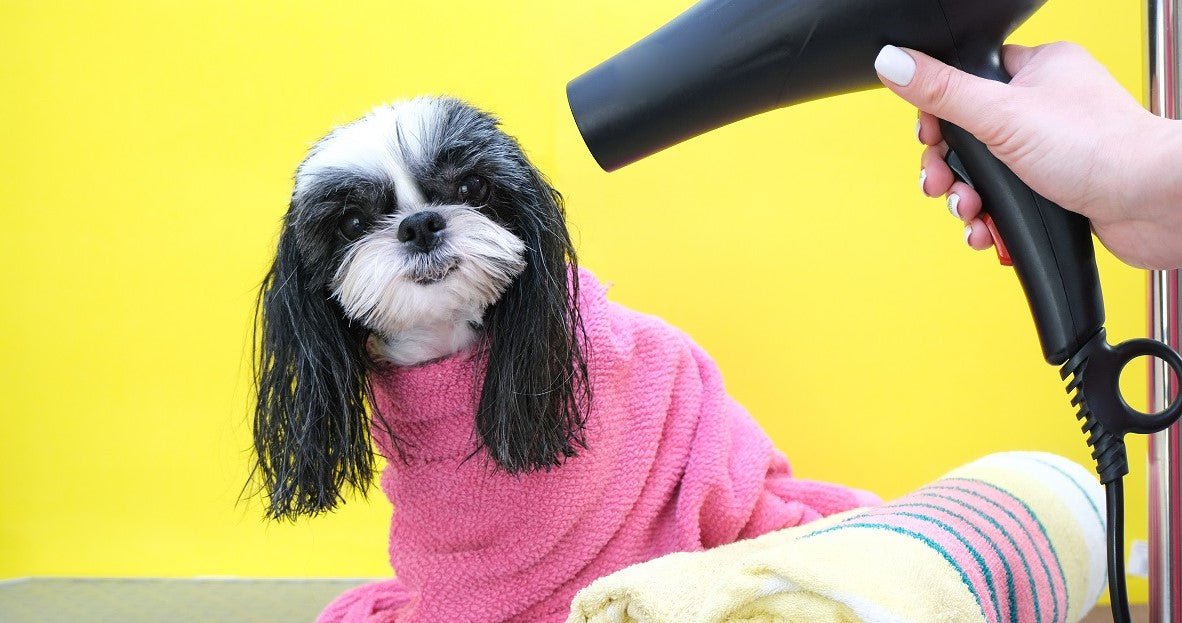 How Do I Train My Dog to Use a Dog Blow Dryer?
When it comes to drying a dog after a bath, there are two main options: traditional towel drying and using a dog blow dryer. Traditional towel drying involves using towels to absorb as much water a...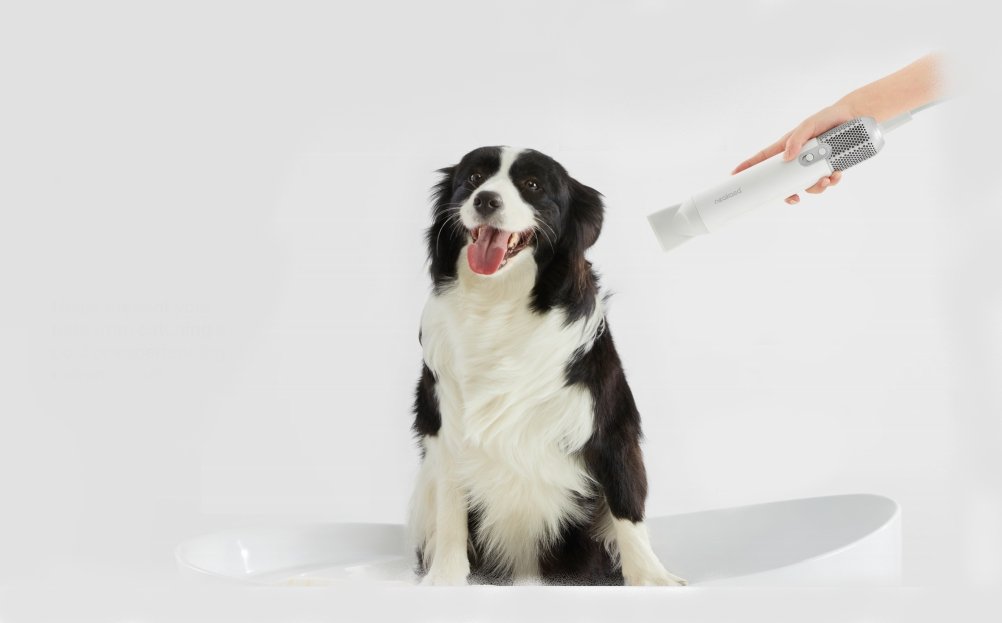 How to Choose A Dog Blow Dryer?
It is important to dry your dog after giving them a bath. Leaving a dog's coat wet can lead to a number of issues, including matting, skin irritation, and the growth of bacteria or fungi. Damp fur ...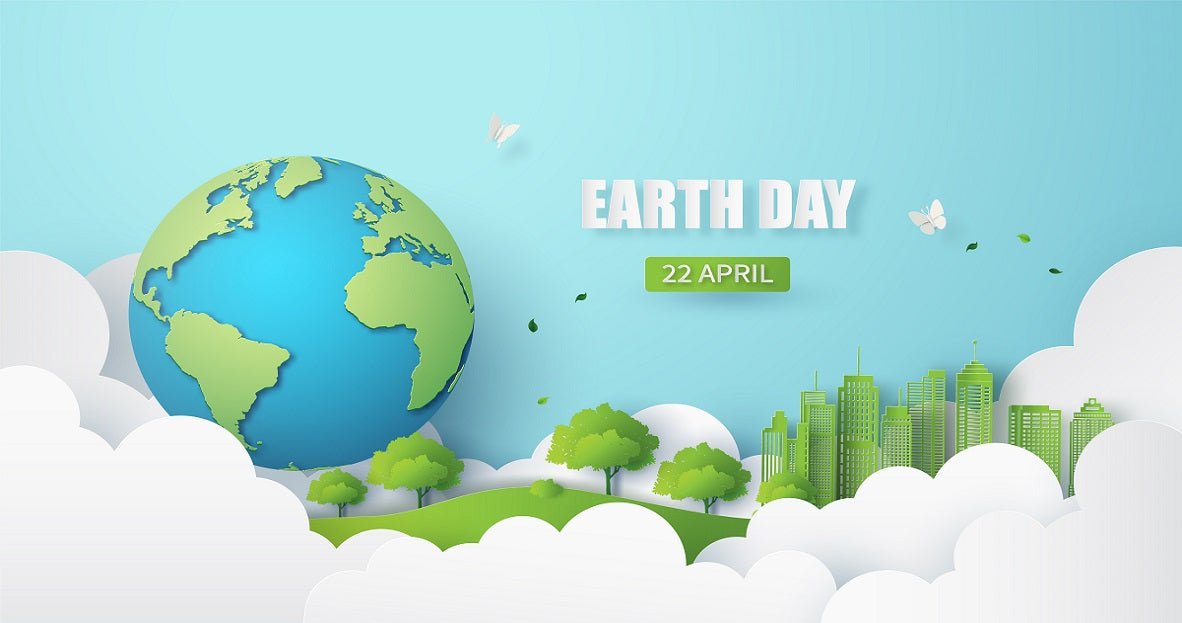 The annual Earth Day is coming! How much do you know about Earth Day? Do you know when Earth Day is in 2023? Do you know Earth Day history? When is Earth Day 2023? Earth Day is celebrated annually ...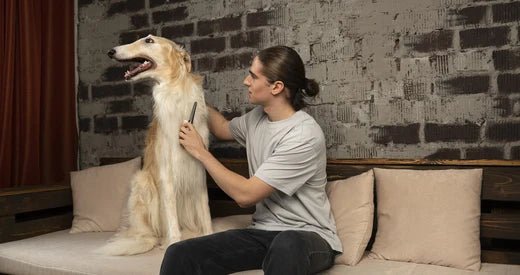 What Are Some tips for DIY Dog Grooming at Home?
Many of us rely on professional groomers to take care of our dog's grooming needs. But if you want to keep your pet costs down, DIY dog grooming at home can help. Should You Groom Your Dog at Home?...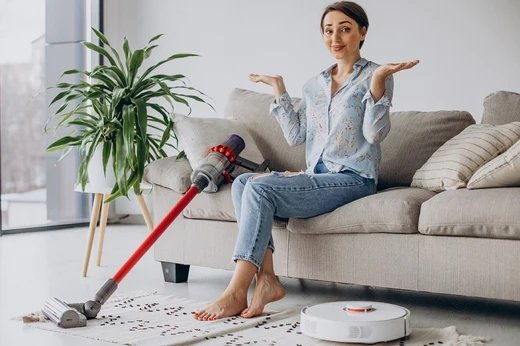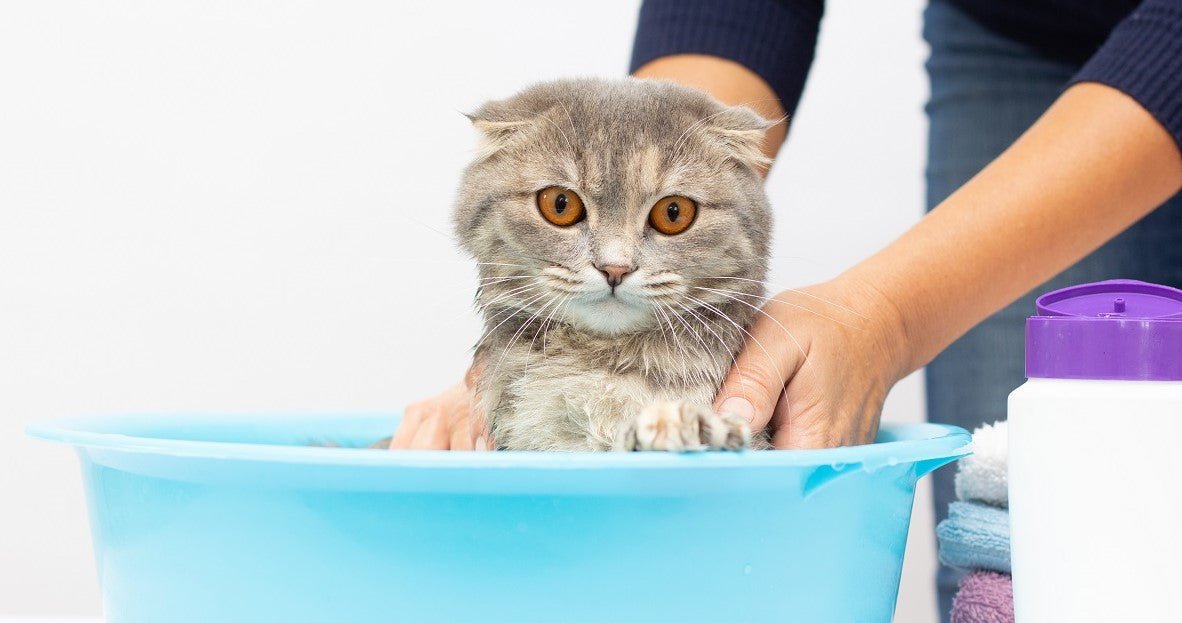 We often hear about bathing puppies, but can we wash a cat? How long is the appropriate interval? What should be paid attention to when bathing a cat? Do Cats Need Baths? In general, indoor cats do...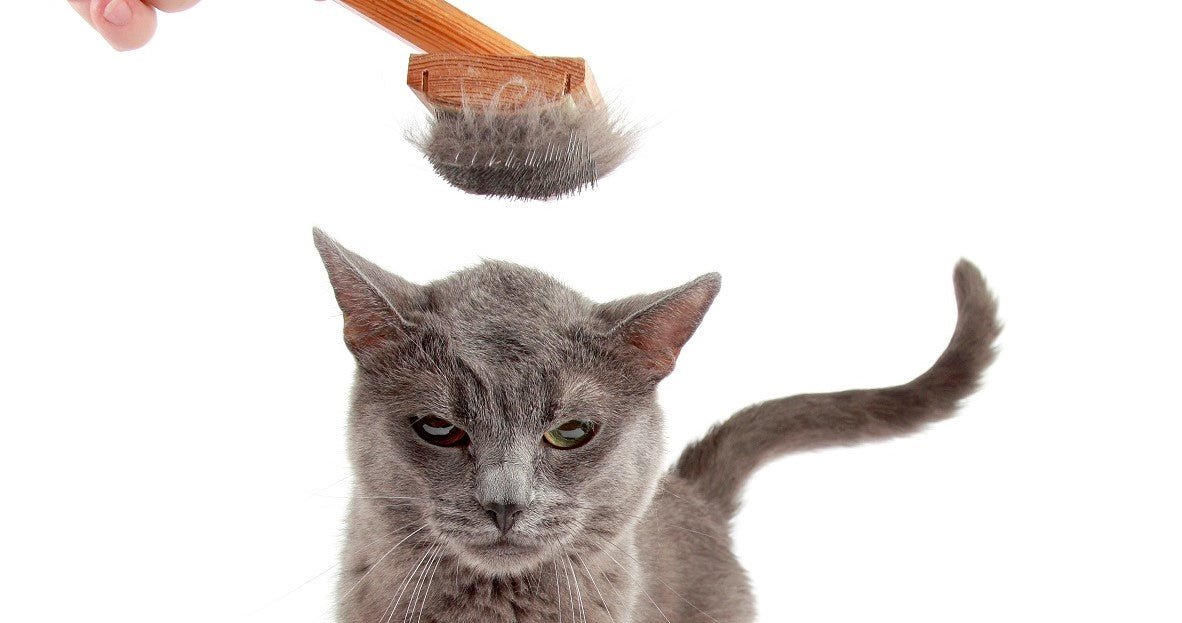 What Are The Best Cat Brushes?
There are several types of cat brushes that are specifically designed to meet the different grooming needs of pets. Some of the most common types of cat brushes for shedding include: Bristle brush...