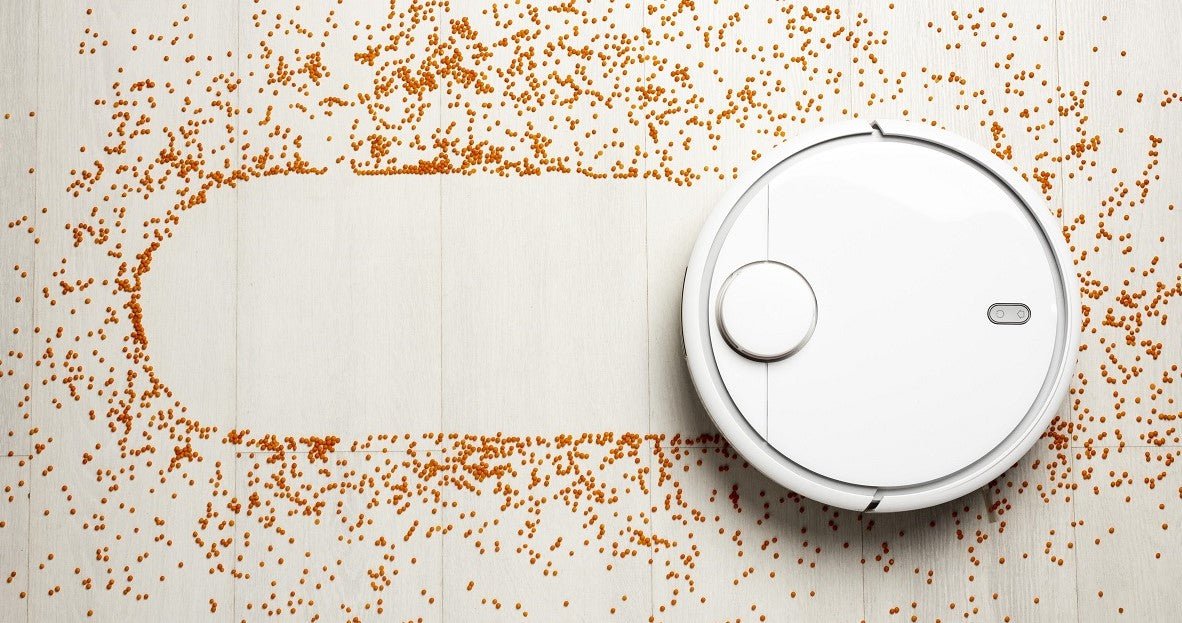 What is The Best Robot Vacuum?
There are many good robot vacuums available on the market with different features and price points. It's difficult to say which one is the "Best Robot Vacuum" since it depends on your individual ne...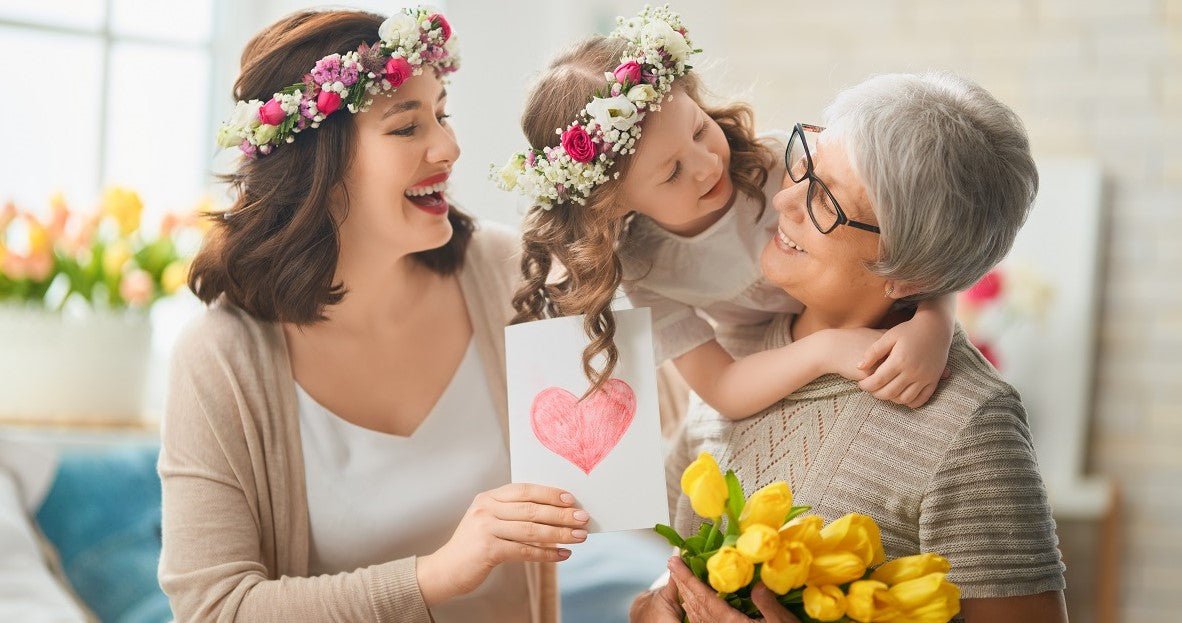 Make Mom Feel Extra Special this Mother's Day!
Mother's Day is a time to show our appreciation and love for the most important woman in our lives - our mothers. Here are some ways to make your mom feel extra special this Mother's Day: 1. Start ...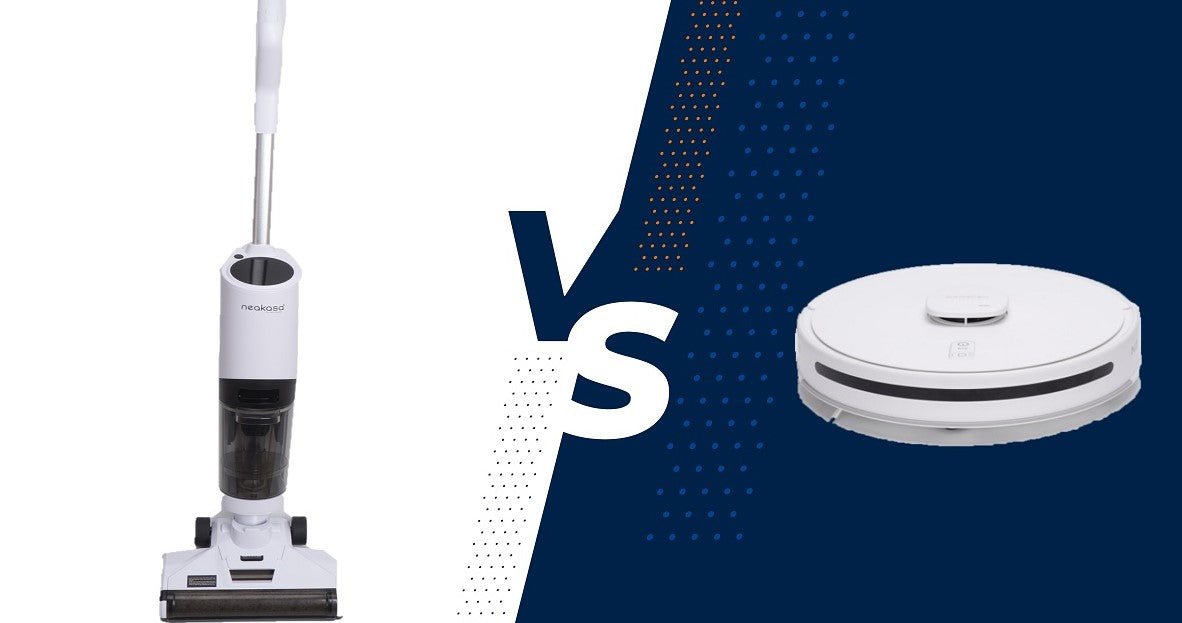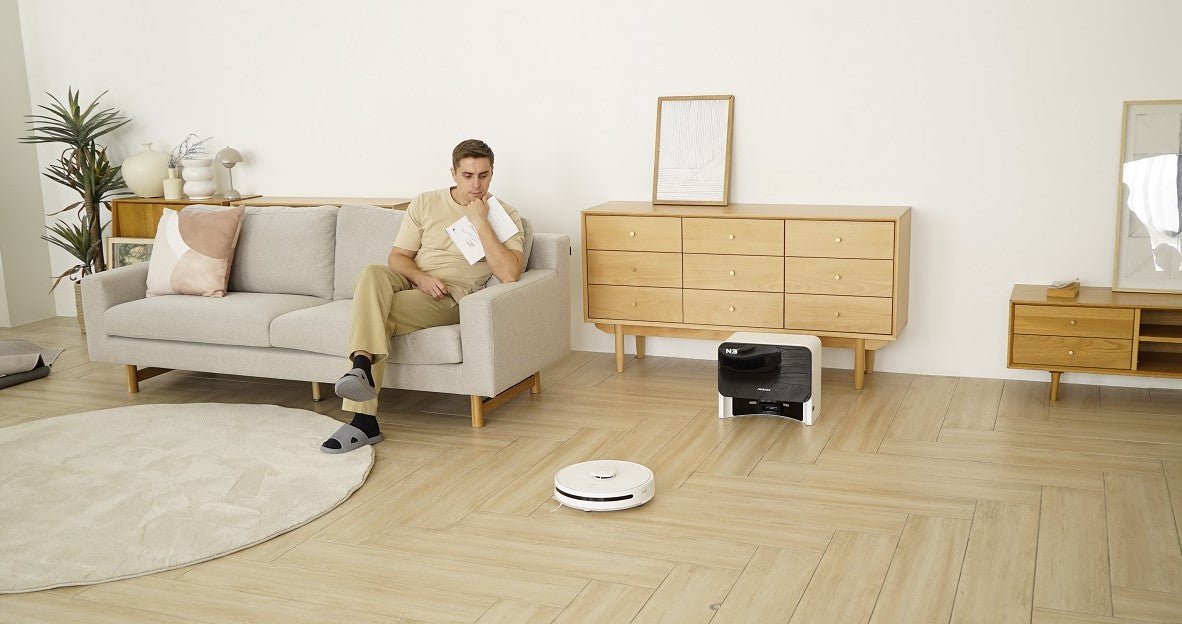 Is It Worth Getting A Robot Vacuum With Mop?
If you're looking for a vacuum that can also handle wet cleaning tasks, a robot vacuum with a mop attachment can be worth considering. Why is it worth buying a robot vacuum with a mop? Cleaning per...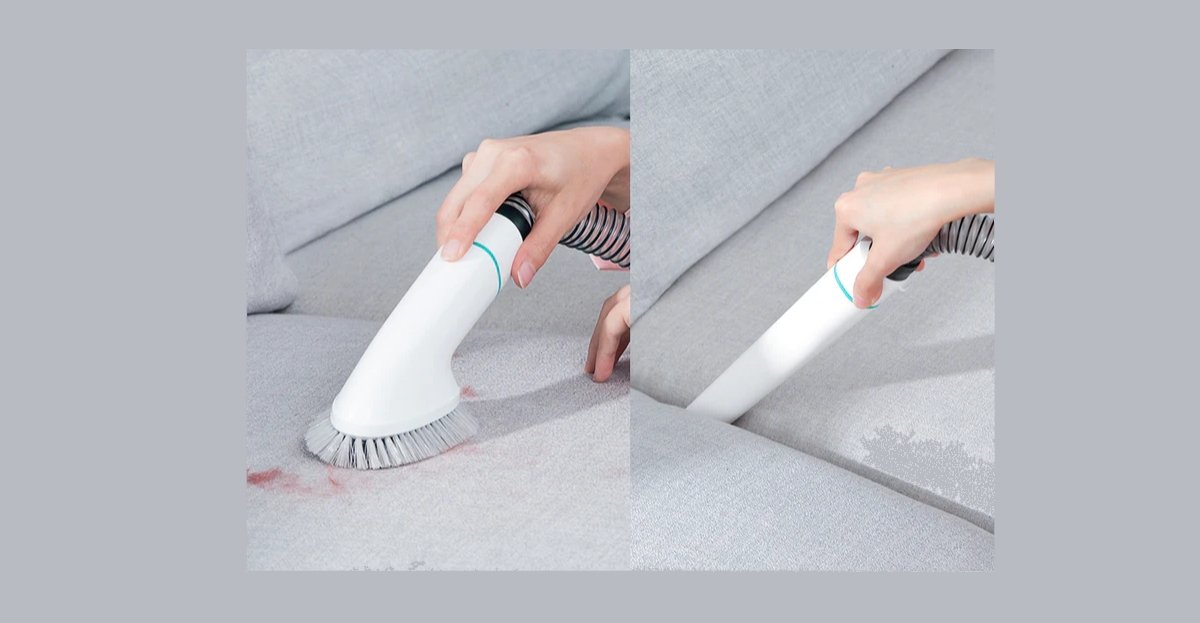 Is There A Vacuum to Vacuum A Dog?
Is There A Vacuum to Vacuum A Dog? Yes! Pet grooming vacuums are specialized vacuum cleaners that are designed to groom your pet while cleaning up pet hair and dander. These vacuums come with vario...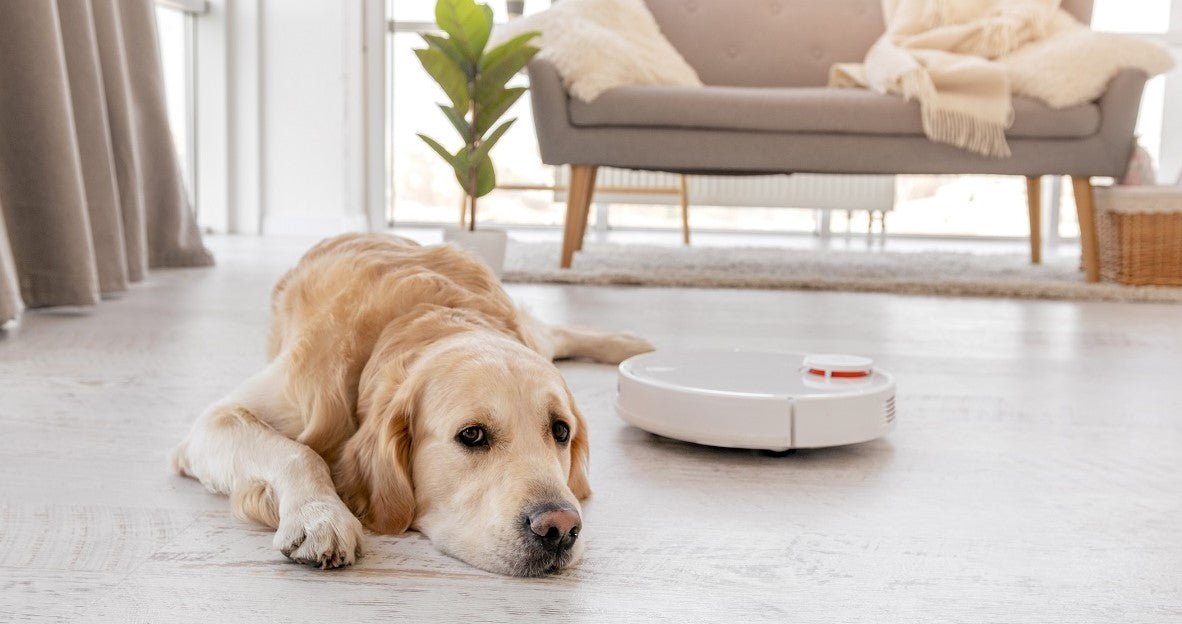 What's The Best Robot Vacuum for Pet Hair?
If you have pets in your home, then you must be troubled by their flying hair. This is not a difficult problem to solve, and a good pet vacuum can help you with it! What should consider when buying...