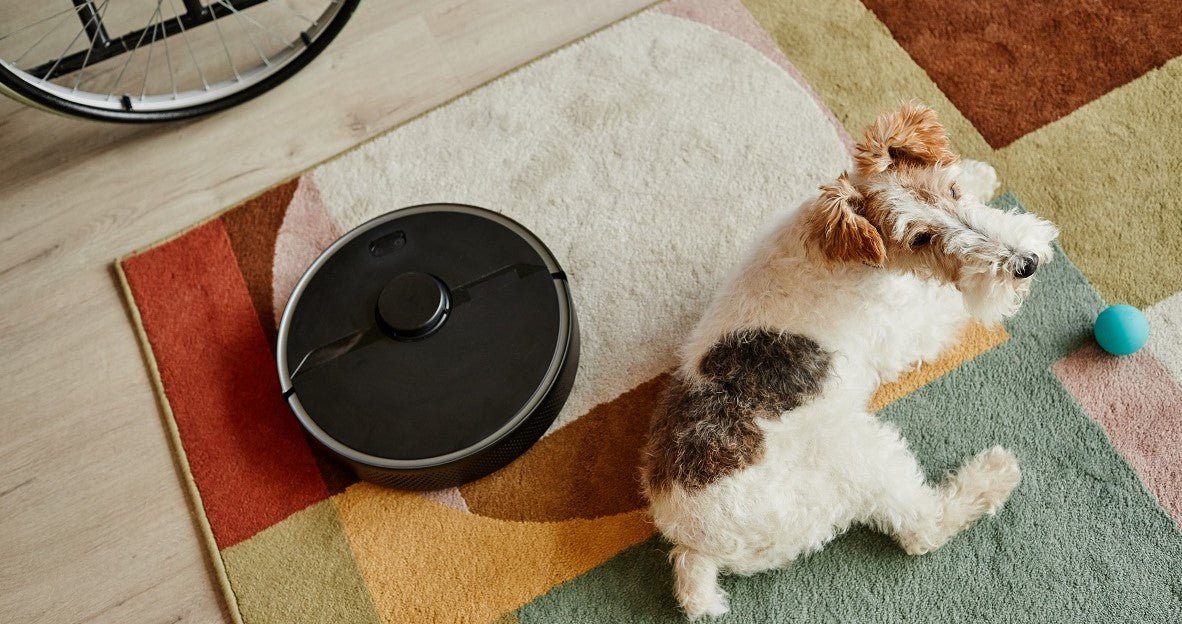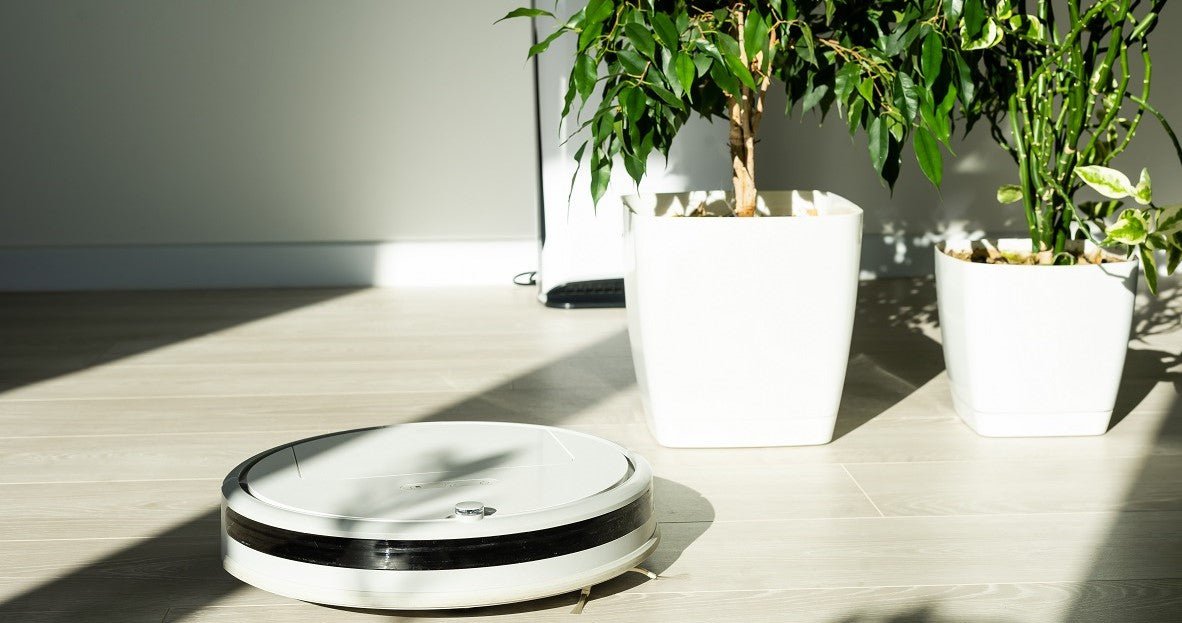 Do you feel very tangled and don't know whether you should buy a robot vacuum? Do you really need a robot? You can consider these factors to decide. Are there pets in the home? Furry family member...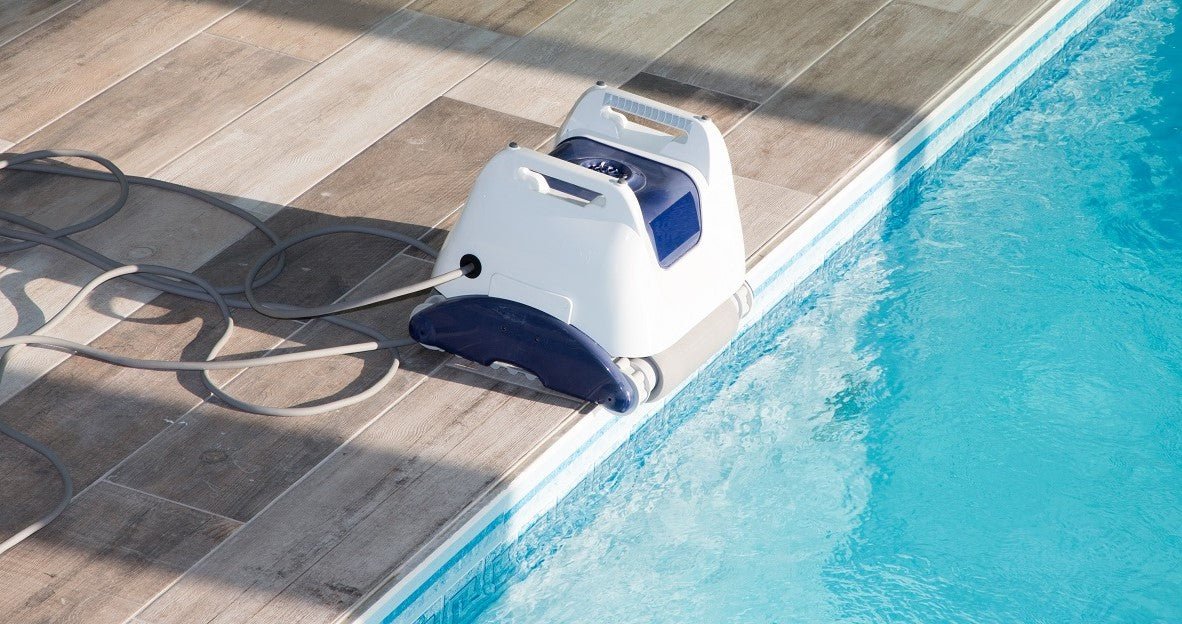 Are Pool Vacuum Robot Worth It?
For many people who own a swimming pool, cleaning the pool manually can be tedious and time-consuming. Luckily, there are some solutions that can save you from cleaning the pool yourself. A pool ro...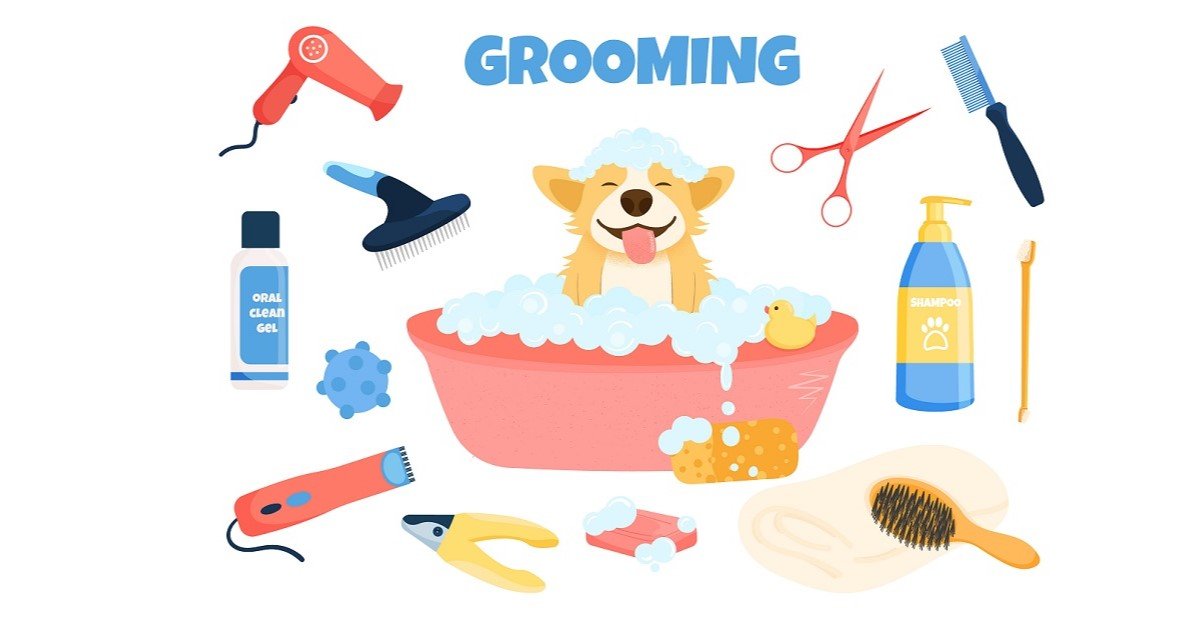 What Are The Best Dog Grooming Supplies?
There are many different dog grooming supplies available on the market, but if you're trying to groom your pooch at home, some of these will be more important than others. What are the most basic p...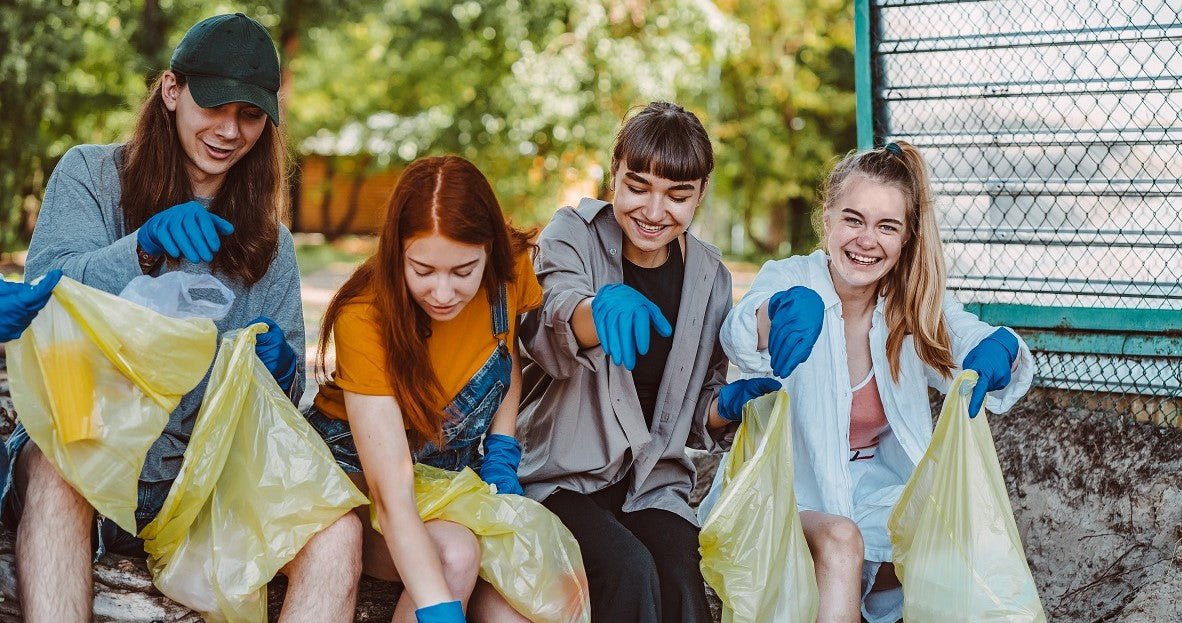 Earth Day is a time to reflect on the state of our planet and what we can do to protect it. One of the most important things we can do is to clean up our environment. Pollution and waste have a dev...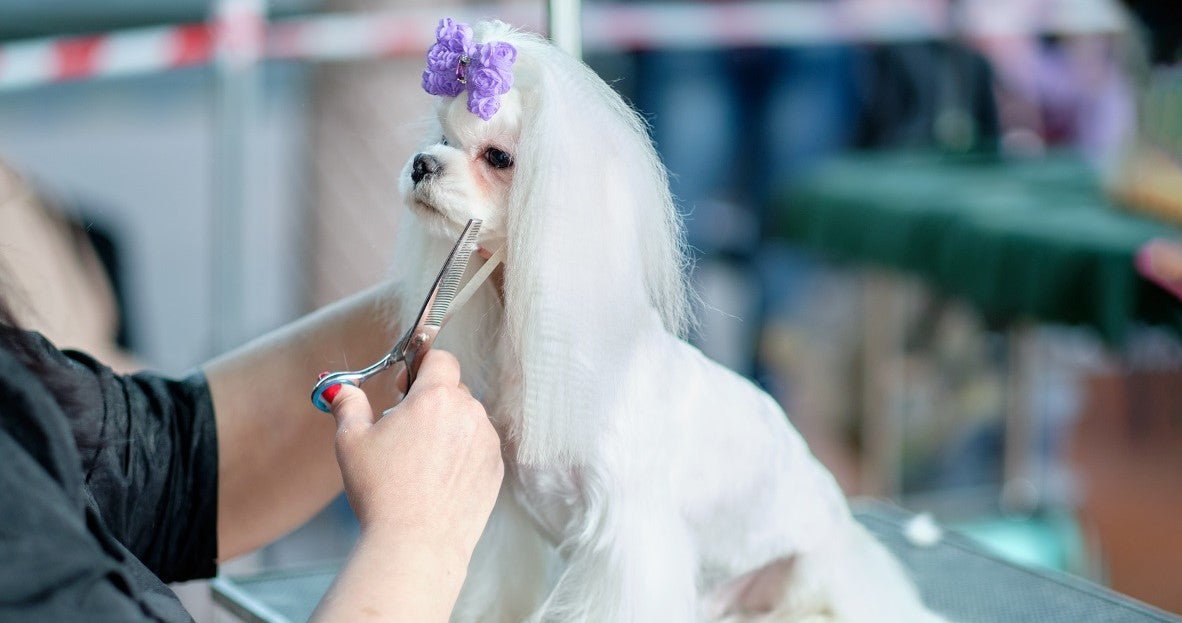 Pet groomers are professionals who specialize in maintaining the appearance and hygiene of pets, such as dogs and cats. Here are some of the things that pet groomers do: Bathing: Pet groomers give ...