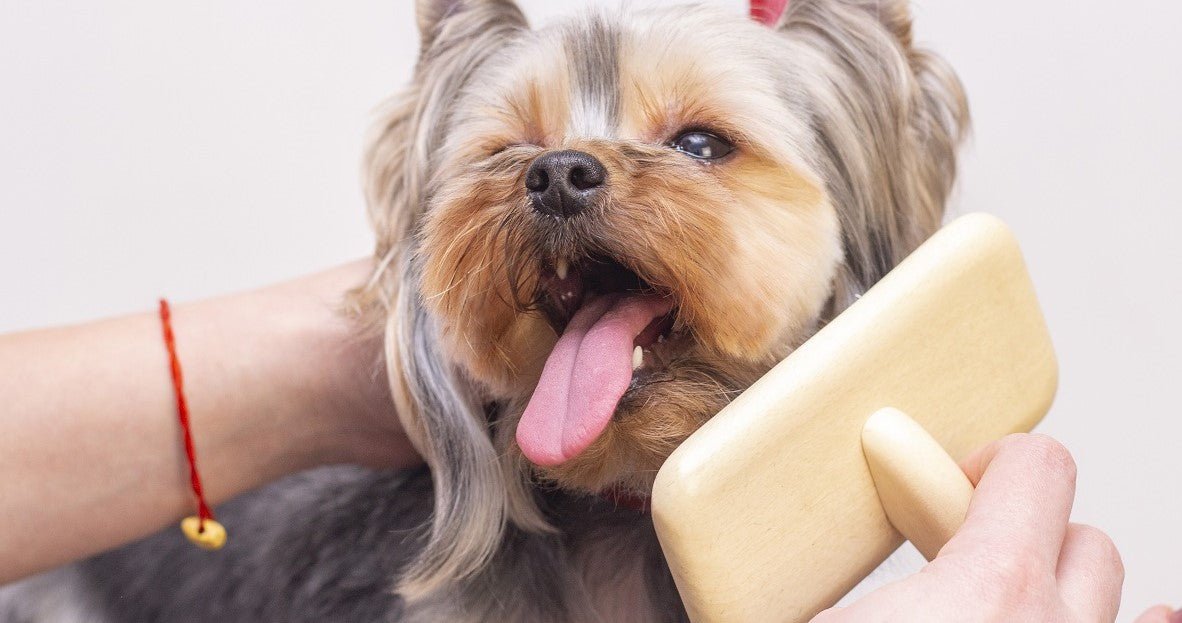 Which Mobile Pet Grooming Should I Choose?
Choosing a mobile pet grooming can be a big decision as you want to ensure that your furry friend is in good hands. How to Choose a Mobile Pet Grooming? Here are some tips to help you choose a pet ...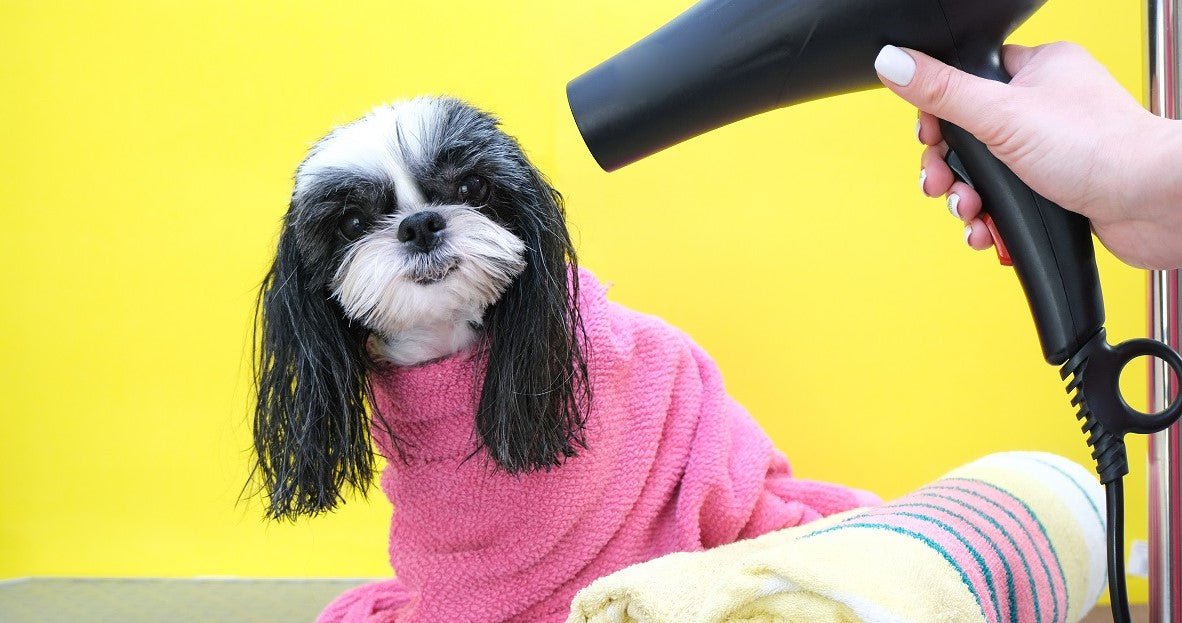 How Do I Train My Dog to Use a Dog Blow Dryer?
When it comes to drying a dog after a bath, there are two main options: traditional towel drying and using a dog blow dryer. Traditional towel drying involves using towels to absorb as much water a...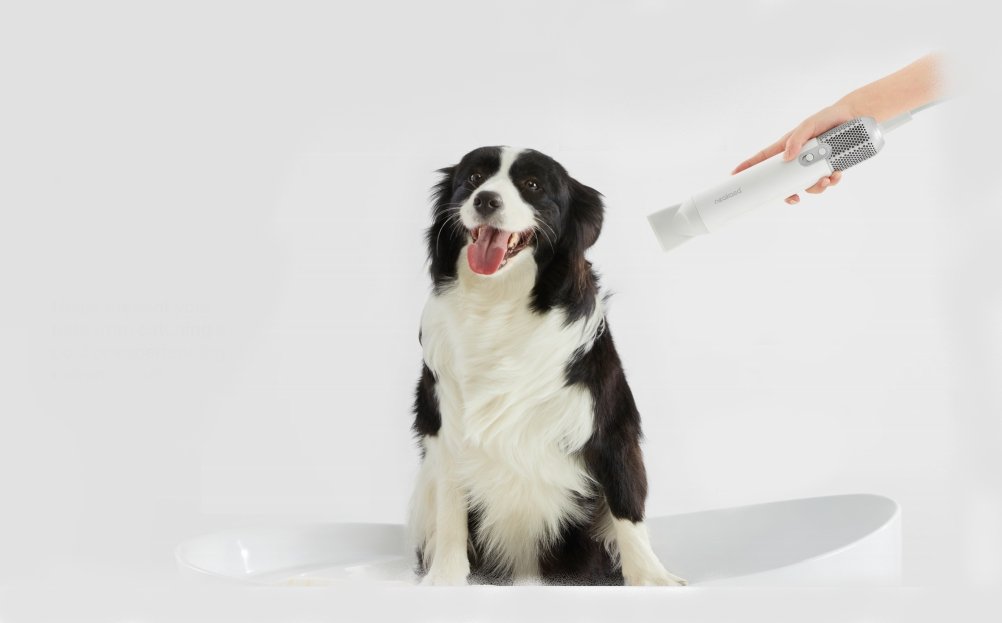 How to Choose A Dog Blow Dryer?
It is important to dry your dog after giving them a bath. Leaving a dog's coat wet can lead to a number of issues, including matting, skin irritation, and the growth of bacteria or fungi. Damp fur ...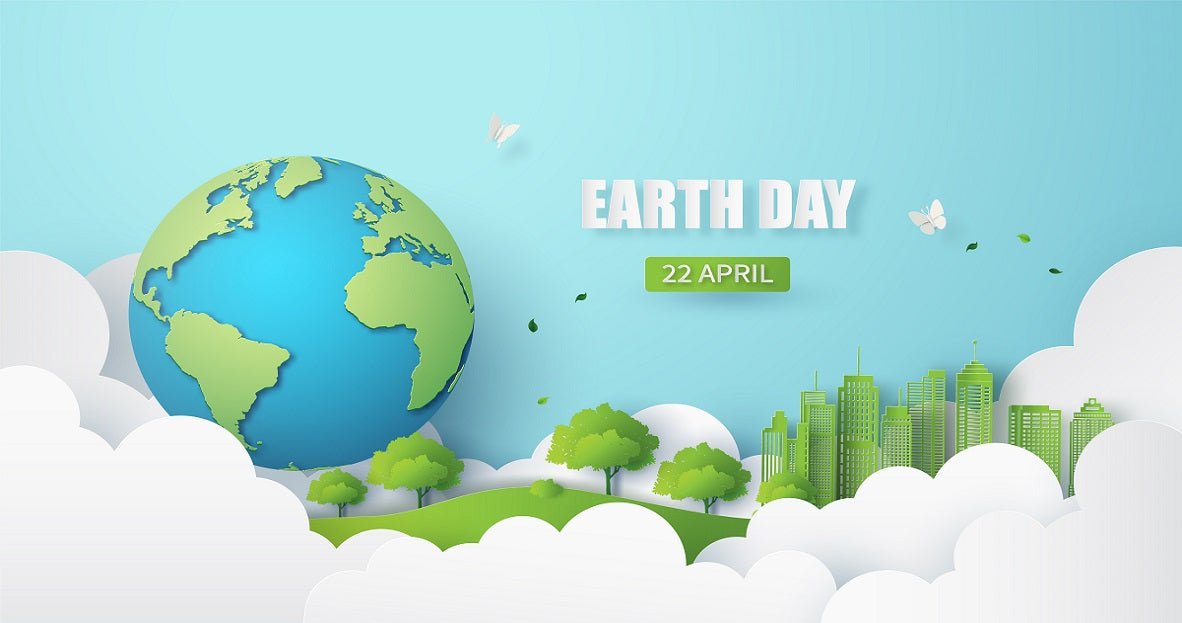 The annual Earth Day is coming! How much do you know about Earth Day? Do you know when Earth Day is in 2023? Do you know Earth Day history? When is Earth Day 2023? Earth Day is celebrated annually ...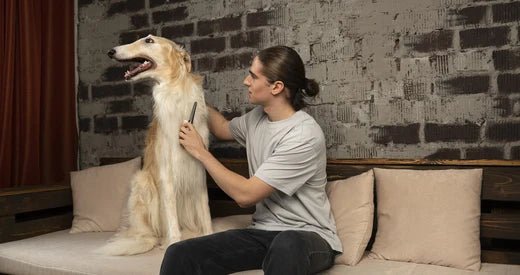 What Are Some tips for DIY Dog Grooming at Home?
Many of us rely on professional groomers to take care of our dog's grooming needs. But if you want to keep your pet costs down, DIY dog grooming at home can help. Should You Groom Your Dog at Home?...